Bouvet Island VRCC
3rd Annual
Birthday Dinner With Dave
06/16/2013
You Only Turn 53 Once!
Below Are The Details
Sign Me Up!
(Even If I Can't Make It To Dave's Birthday Dinner, I Want To Say Thanks To Dave For All His Efforts On Behalf Of The VRCC.)
You'll Need to Be in South Bend, Indiana on 6/13 to begin the ride.

We'll have the birthday dinner at the grand hotel,
mackinac island, mi., on 6/16.

On the Morning of 6/17 we'll go for a little Ride around The Upper Peninsula.

Along the way we May meet up the the Michigan VRCC Chapter.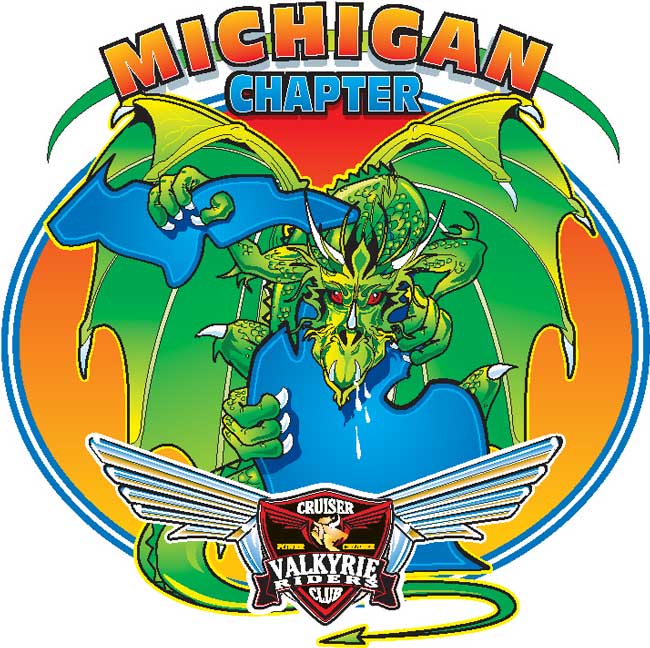 We'll be heading back to Bouvet Island in time for July 4th.

And Be Sure To Mark Your Calendars For
Need More Info? Email The Ride Leader