In Memory of...
Harald Marx from Grmany VRCC #26031, who died July 8th, 2009 of cancer.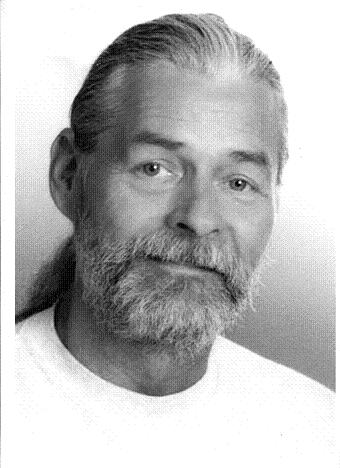 ---
In Memory of...
Jaroslaw Grabowski aka Gryzzli from Poland VRCC #21820, who died May 6th, 2009 at a medical surgery.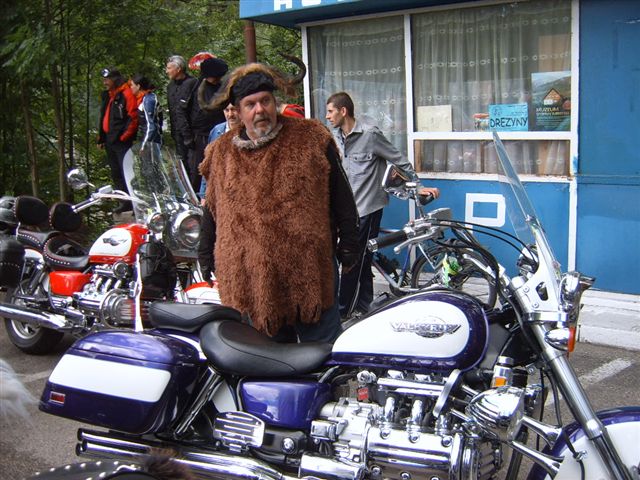 ---
Thomas Schoof aka Schoofi from Germany VRCC #28247, who died at noon April 13th, 2009 with his Valkyrie when he sliped out on his own oil. Investigation is still going on to find out what was happend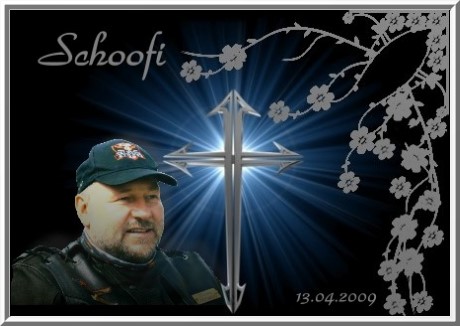 ---
Dirk Sielemann aka Heidebulle from Germany VRCC #18478, who died in the night of December 6th, 2008 on a cardiac infarction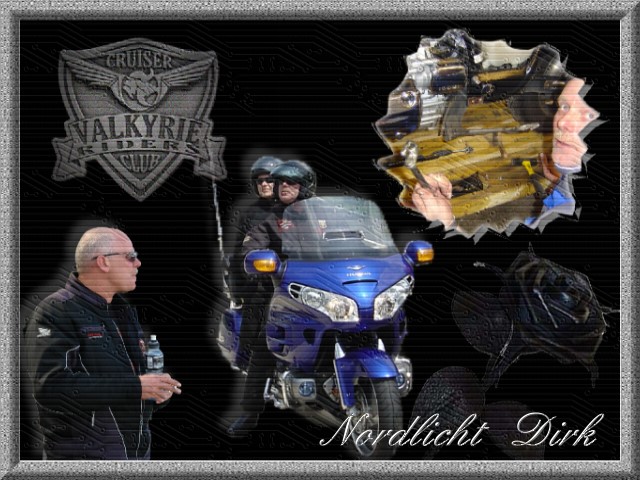 ---
Michael Engelhardt aka Miengel from Germany VRCC #22939, who lost his fight on October 16th, 2007 against his disease.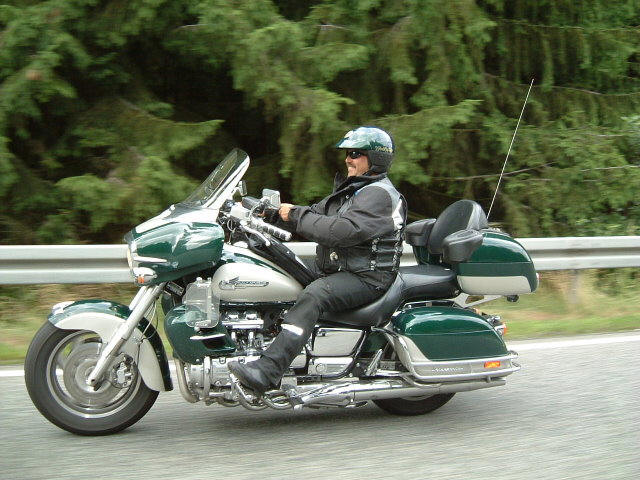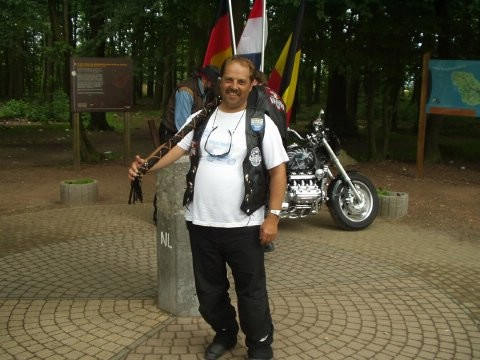 ---
Dirosa aka Ogino from Italy VRCC #13835, who died in Egypt during his vacation in 2002. He suffered of heart since many years and he had an heart attack just back from a ride (by off-road bike) in the desert.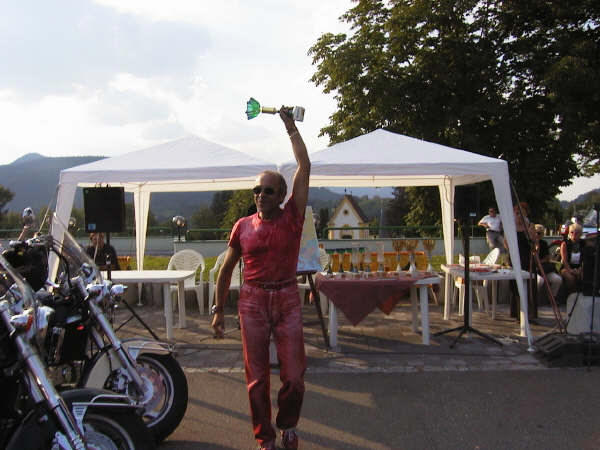 ---
Peter Hecht from Salzburg/Austria VRCC #1842, who died on the 12th of October, 2001 on an educational journey in Tibet.