Web Site Gets Color Update
Thanks to several of you that have brought to my attention the fact that the links are difficult to see. I agree! The dark blue on black combination is too difficult for many to see. Therefore, I have posted updates to all 144 pages on this site that should help alleviate this problem.
The new link colors will be the light blue for links that have not been seen yet, and a medium blue for those that have been viewed. You can see the colors in the screen shot below. This should provide more contrast for our visitors and my hope is that the site will be easier to use as a result.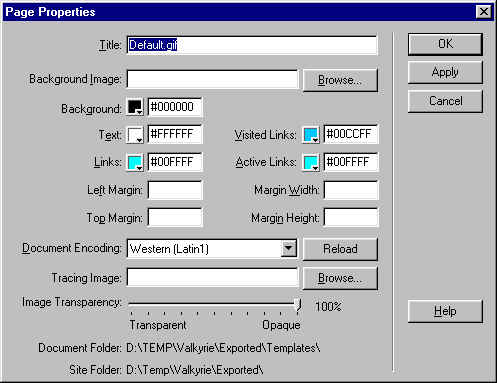 This has been invaluable feedback, and I want to thank the folks that emailed me for helping us make this site a better place! Thanks.
Ride hard, but be smart!
Scott E. Townsend
Webmaster