January 19, 2008
.
So.Cal. Valks Ride To Kernville.
Meet at the Carls Jr. in Mojave at 9:30am.
15900 Sierra Hwy.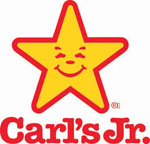 Kickstands up by 10:00am for a nice ride through the country for lunch in Kernville.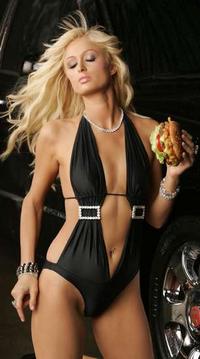 Sorry boy's Paris won't be joining us!
Just thought this would get your attention.
Southern California Event Calendar