February 27 , 2011
Sunday for a change!

.SoCal. VRCC Is taking a ride to Bates Nut Farm.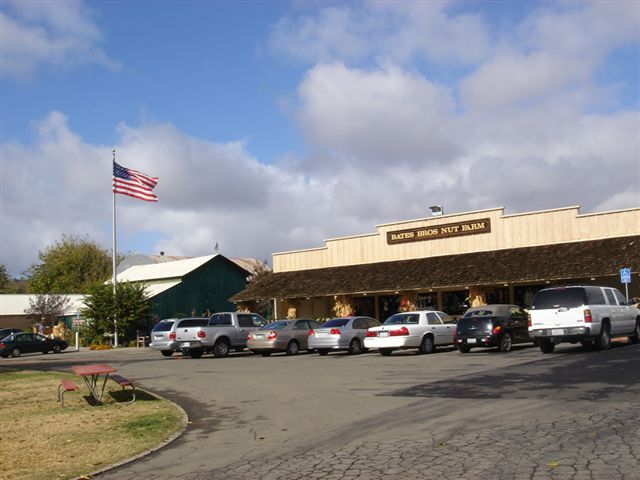 We will meet at the Shell station at the 15 fwy and hwy 79 in Temecula. The time will be kickstands up at 9:30am.
It will be a nice 80 mile ride around North San Diego County.
Lunch will be at the Santa Ysabel Resort and Casino.
Come on out and enjoy a nice Sunday of riding.
This ride will be canceled if it's raining. So watch the message board for any changes.
Southern California Event Calendar