February 22 & 23 2014
SoCal VRCC is taking a ride to Death Valley.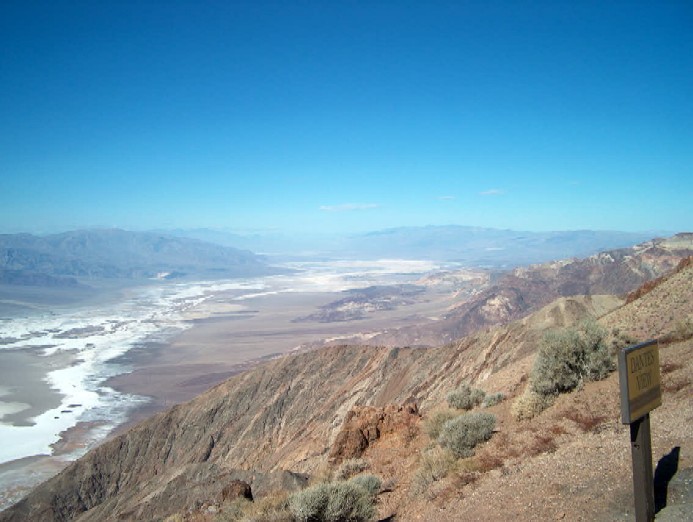 We're going to take the route backwards this time.
We usually take 395 to Trona road into Death Valley. Not this time folks. We're going up the 15 to Baker and go in from that direction. That way we'll see all the sites before going to our motel. Should give us more time to look around as well.
Details for the motel are as follows. You will have to make your own reservations. If you your are going or even thinking about going make you resevations ASAP. You can always cancel if plans change.
Also I think you get a better rate if you reserve on line.
Motel 6 Beatty - Death Valley #4173
550 Us 95 N
On Us 95 N, 1/2 Mile North Of 2nd St
Beatty, NV, 89003
Phone: (775) 553-9090

We will meet at the Chevron Station at the 138 and 15 fwy at 7:30am and leave around 8:00am. We will stop at Baker for a meal at Denny's around 10:00am and then head up towards Death Valley.
If you have trouble signing up email me directly and I'll take care of you.
This ride will be canceled due to Bad Weather!
Sign Me Up
Southern California Event Calendar