SoCal Valkyrie Riders Ride-In and
Blue Angels
Watching Fest
Details!
Hosted by
Mike "Yokozuna" #24 & Fukiko Bush


MEETING PLACES
Please go to the message board and let us know where a good
meeting place is for you and when you expect others to be there.
You are welcome to find a spot at Mike's house to crash, or camp in his yard, whatever. He has Camping Gear too.
"Mi Casa es su Casa! It's always great fun I hope you all try to make it. See ya.....
Mike "Yokozuna" & Fukiko

For maps to Mike's & the airshow



Click on the Map

You need an RSVP if you are going to Mike & Fukiko's after the show for the party.
PLEASE FILL OUT THE RIDE FORM
We need a count for food!!
The AirShow is totally free to the public for "blanket-seating" ,all though preferred seating is available for a price.
Motorcycle parking will be available.
Displays, food, and drinks will be all around the tarmac for you to enjoy.
Of course the food & drinks will cost you.
The AirShow gates open at 8:00am Saturday morning, the Airshow starts at 9:00am.
So if you want to see the whole airshow you need to go Friday or real early Saturday.
Our plan is to meet off of the
10 freeway in Cabazon at 8:00am
Kickstands up at 8:30
(be gassed & ready to go)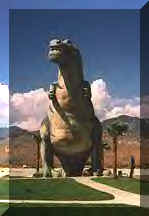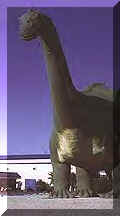 Wheel Inn
50900 Seminole Drive
Cabazon, CA 92230
909-849-7012



click for interactive map
We'll then go to Westmoreland to check in at the hotel and drop off the bags!
And then to El Centro to the airshow.
You won't see the whole airshow but about the last 3-4 hours.
The Blue Angels fly last.
The show ends at 4:00pm at which time we'll head for Yokozuna
for the Blue Angels Feast!
Sign Me Up!