March 25-26, 2006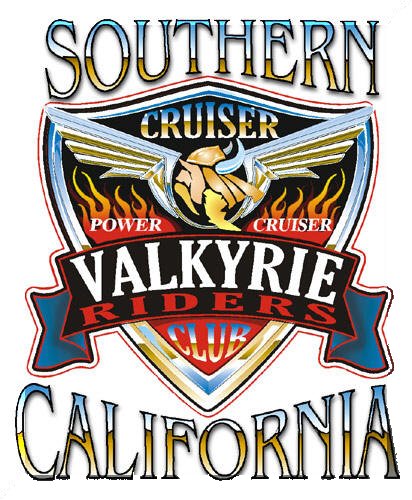 Details
Make your reservations Now!
800-243-6846
you must mention contract # 11144

we're staying at the
Ramada Inn
2121 S. Casino Drive
Laughlin, NV 89029
800-243-6846

$79.00 per night
We'll meet where the 138 (to Wrightwood/Silverwood) and the
15 Freeway cross at the




(click map for interactive map)
station just past San Bernardino at
8:30am!
Kickstands up at 9:00am
From there we'll hit Mitchell Caverns
It's about a mile walk into the caverns
and we need a head count of who's going into the Caves.


Then on to



for a night of fun!
Sign Me Up!
Southern California Event Calendar