April 14,2007
We are Riding to Randsburg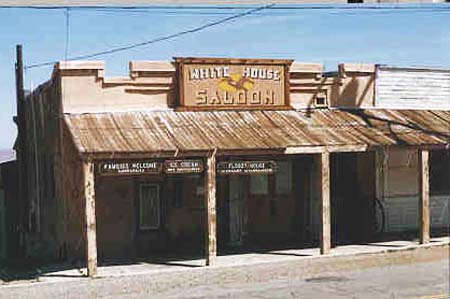 We meet at the 15fwy and the 138 at 8:00am with kickstands up at 8:30.
From there Steve Hull is going to lead us up route 66 then to 395 were we will take a short break at Kramer Junction.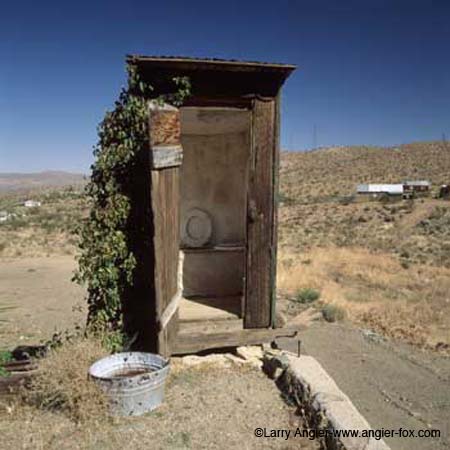 Hopefully the restrooms are a little nicer!
Bob and Faith will then lead us the back way to Randsburg.
Lunch will be at Lugo's in Ridgecrest around 1:30
Sign Me Up
Southern California Event Calendar