April 19 2008
Darkwing takes the
SoCal Valks to Joshua Tree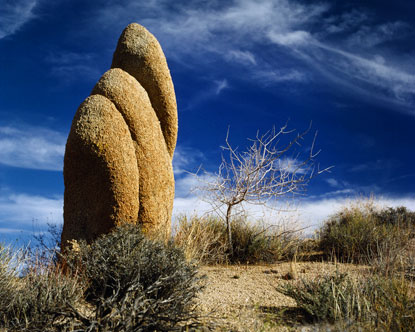 Here's the plan guys!
We meet at the Farmhouse in Banning at 8:00am. Kickstands up at 8:30am. If you wish to have breakfast be there at 7:00am.
(Farmhouse is located at 6261 Joshua Palmer Way, Banning )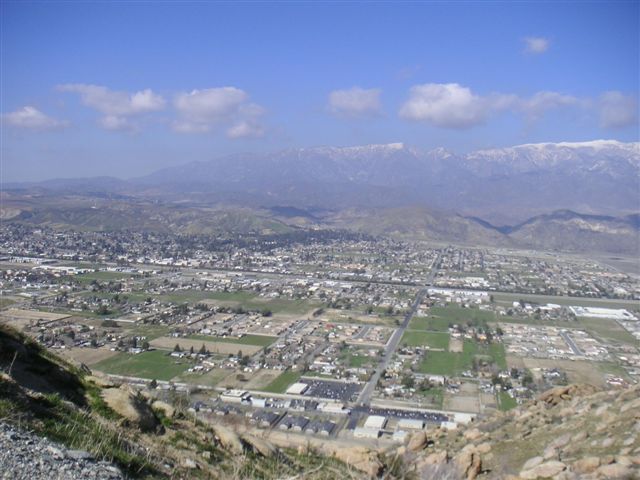 Darkwing is going to take us on a nice ride over the mountain passed Idyllwild and down the palms to pines hwy. We will make a stop for gas and take a break somewhere along the way near Indio. From there we will head to the south entrance to Joshua Tree for a great ride through the park.
(park fee is $5.00)
We will make a stop at Keys View for a look see down the Coachella Valley.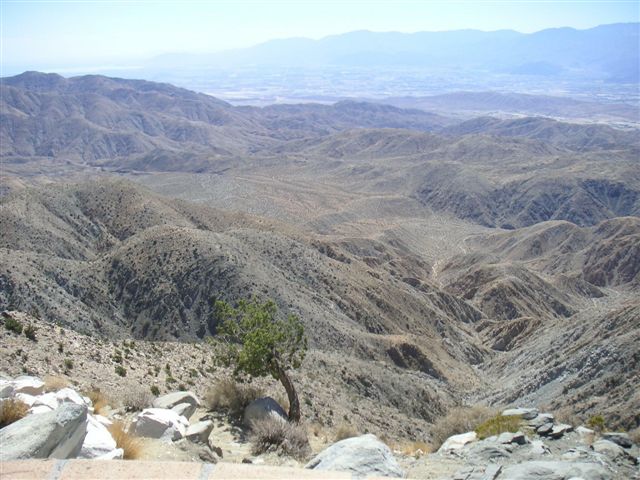 From there we will get back on the road and run down to Yucca Valley for lunch at the Sizzler on Hwy 62.
(Total length from Banning to Yucca Valley is 201 miles)
Sign Me Up
Back to the Joshua Tree Home Page
Southern California Event Calendar