April 18 2009
SoCal VRCC is taking a ride to the mountain town of Wrightwood.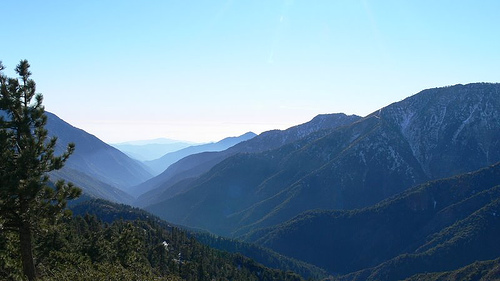 It will be a round about way of going though.
We will be riding around the back way with a stop at Devils Punchbowl.
We will leave from the Hansen Dam Recreation area. The time will be around 10:00am for kickstands up. Lunch should be around 1:00.
(Hansen Dam is located off the 210 fwy at Osborn)
Take Osborn and go south. Turn into parking lot on the south side. Gas is located about a 1/2 mile on Osborn.
Lunch will be at the Mexico Lindo. 1253 Evergreen St. Wrightwood. 760-249-4100.
Watch the SoCal message board for any changes.
Sign Me Up
Back to the Wrightwood home Page
Southern California Event Calendar