April 24-25, 2010
SoCal VRCC is taking a ride to Death Valley.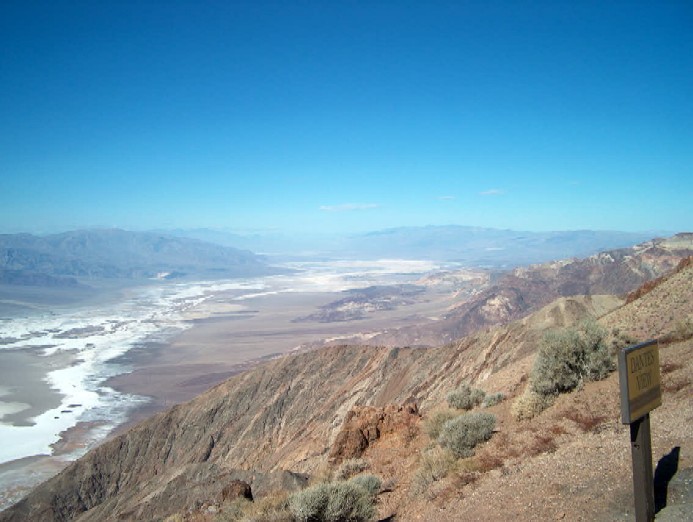 We're going to take the route backwards this time.
We usually take 395 to Trona road into Death Valley. Not this time folks. We're going up the 15 to Baker and go in from that direction. That way we'll see all the sites before going to our motel. Should give us more time to look around as well.
Details for the motel are as follows. We have 15 rooms reserved at the Stage Coach in Beatty. Rate is $49.03 taxes included. Call 775-553-2479 and ask for rooms under VRCC.
We will meet at the Chevron Station at the 138 and 15 fwy at 7:30am and leave around 8:00am. We will stop at Baker for a meal at Bob's Big Boy and then head up towards Death Valley.
Sign Me Up
Southern California Event Calendar