April 30 2011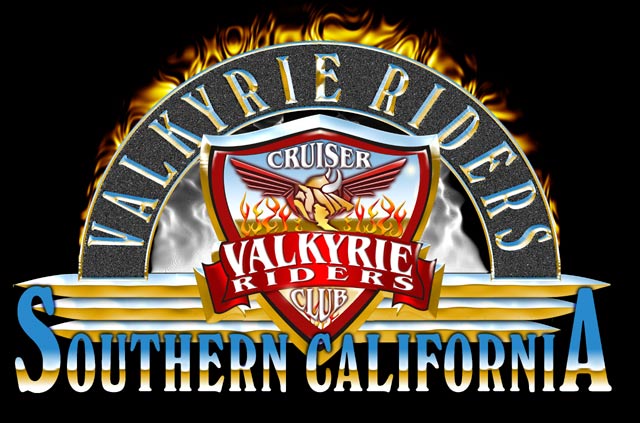 .The SoCal VRCC is riding to Solvang!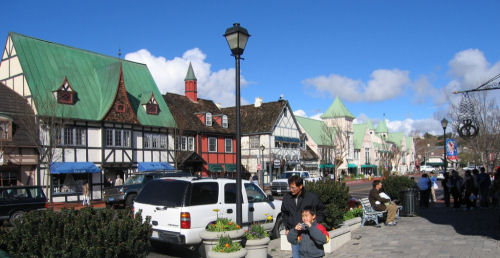 Ok guys here are the Details!
We meet a the Ihop in Santa Clarita at 8:30 with kick stands up at 9:00. Come early if you wish to have breakfast.
(Ihop address is 24735 Pico Canyon Rd off Lyons and the 5 fwy.)
Lunch location and Route still to be determined.
Southern California Event Calendar