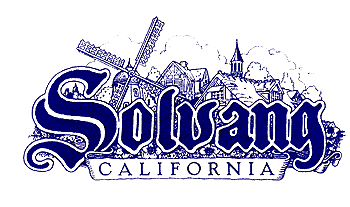 Details
We'll meet at Sue & George's Crip
at 8:00-8:30am
Sue will have Breakfast type food at her house



Be gassed up and ready to go
Kickstands up at 9:30am
We'll ride north to Solvang and arrive about 11:00
The New Danish Inn has roped off a spot for us to park in
while we walk around Solvang & shop.
At 12:00 we meet back at the
New Danish Inn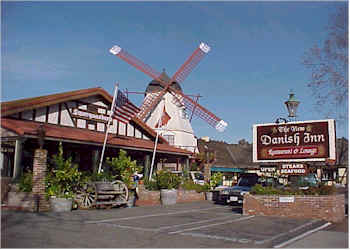 for a Danish buffet!
The buffet includes tax, tip, drink, and full buffet for
$13.00
After a buffet & 50/50 drawing
we'll travel up
StageCoach Road
and stop at the
Cold Springs Tavern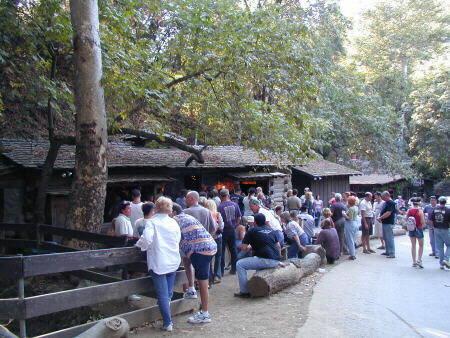 to see how many heads our
Valkyries can turn!
After our showing, anyone interested
can return to Sue & George's house
for a
Barbecue Barbeque BBQ/spa party/stay over.
Contact Sue if you want to stay over!
Sign Me UP!