May 19-20, 2007
Ride to Cambria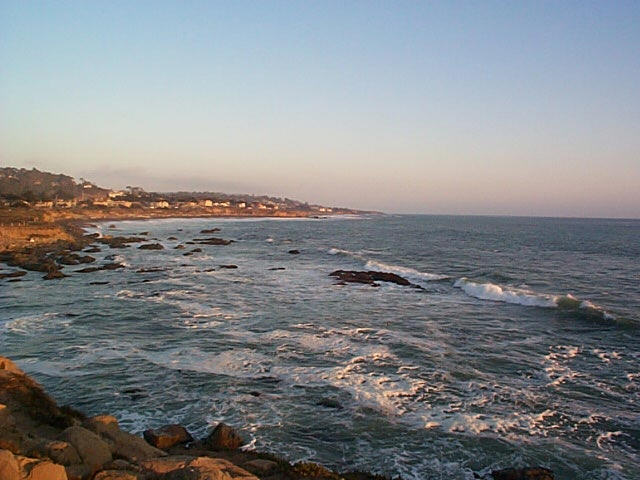 It's going to be a long one folks!
We'll meet at the Ihop in Santa Clarita. 5 fwy off Lyons and Pico Canyon rd at 8:00am. Come earlier if you would like to have breakfast. Kickstands up at 8:30 for a nice ride up the coast.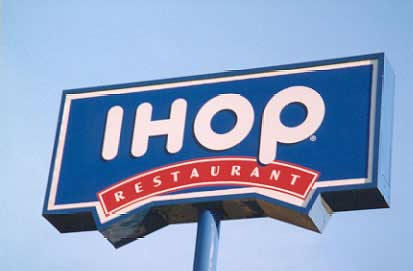 Get off at Lyons turn left over fwy, Ihop is on the right 24735 Pico Canyon rd.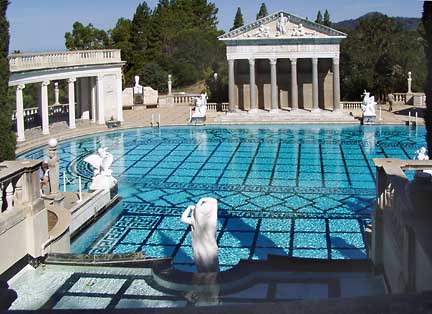 Maybe Brice will invite us up to his place for a swim!
We will make a stop or 2 on the way to Cambria. Lunch will be at 1:00.
Lunch will be at the Main Street Grill.
After Lunch Brice will lead us on a nice ride up hwy 1 to Gilroy where we will stay the night.
Motel 6 Gilroy 408-842-6061. You will need to call and make your own reservations. Call as soon as you know you are going. You will save 10% if you make your reservations online.
Sunday morning we will head out via hwy 25 to 33 to 58 and home.
(Very nice country roads)
Please watch the message board for any changes in case of bad weather.
Southern California Event Calendar