May 22, 2010
.SoCal. VRCC Rides to Ojai.
We're going through Frasier Park this time!
Weather permitting!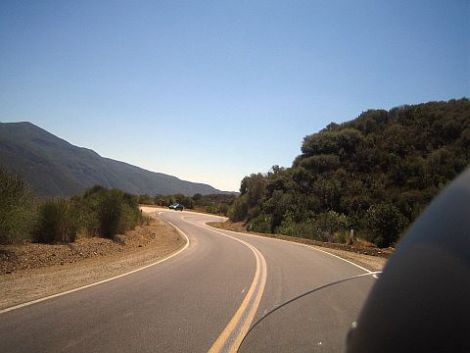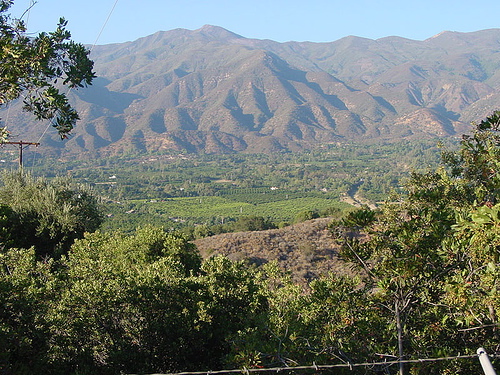 We will be meeting at the Ihop in Santa Clarita at 8:00 for breakfast with kickstands up at 9:00.
Get off at Lyons turn left over fwy, Ihop is on the right 24735 Pico Canyon rd.
Then it's off for a nice ride thru the mountains around Fraser Park to Ojai for lunch.
We will be making a stop at Scheideck Lodge for a quick break.
Lunch will be at Antonio's Mexican Restaurant and Cantina.
Come on out and enjoy the ride!
If you have trouble signing up email me.
Southern California Event Calendar