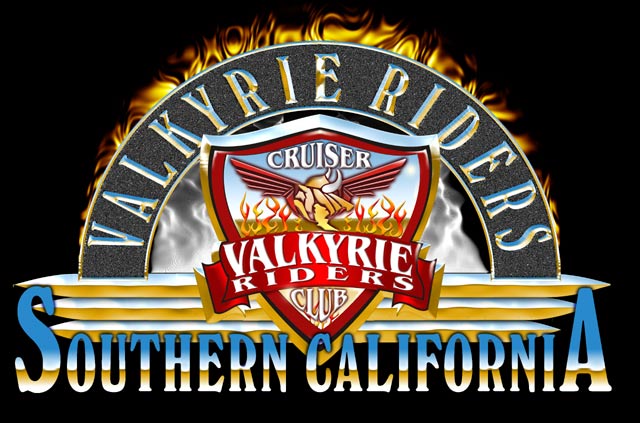 on 6/21
The SoCal Valkyrie Riders
ride the
Angeles Crest Highway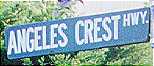 That's right!
Pine trees and curves, curves and pine trees.
If you want twisties, you've got twisties.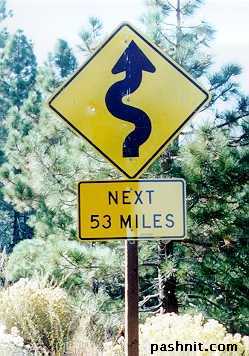 No that's not the speed limit,
HotDog!
But don't worry, since BigMac got his footpegs lowered,
we'll need to take our time and enjoy this ride, and the scenery.
We'll need to take a break to refresh at
Newcomb's Ranch



while we admire each others Valkyrie.
So shine em up!
Then we'll head to Simi Valley for a
fantabulous gourmet barbecue
hosted by 2 world famous French Chefs
Sue & George
(well, the dog is French)
Sign Me Up!
Haven't been on a group ride in awhile (or before), then check this out and become more
comfortable riding with your Bros. Been doin this for years and think you have it down
pat, then check this out to make sure we got it right....

We depend on You!

Riding in a Group
Southern California Event Calendar