July 10, 2004
The SoCal VRCC

Moon Ride
<![if !vml]>

<![endif]>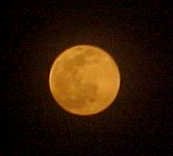 No not that kind of moon Bunky!
Get your mind in the gutter this time!
We mean this kind of moon!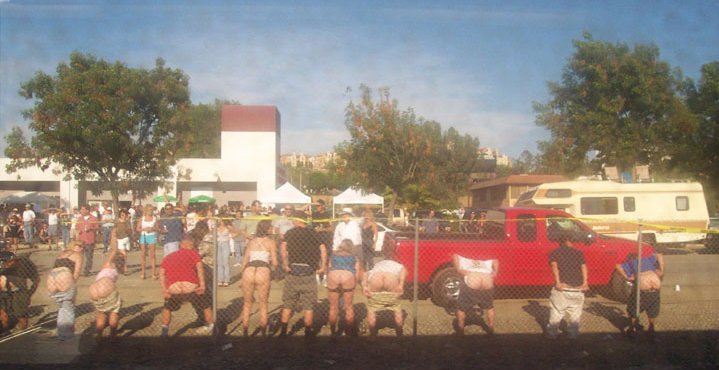 Mooning is the act of displaying one's bare buttocks by lowering the backside of one's trousers and underpants without exposing the front side, bending forward. It is generally considered a rude and disrespectful or insulting act, but is much less offensive than flashing. It is often performed as a form of protest or simply for fun. Mooning is sometimes performed from a moving vehicle. The act of placing one's buttocks against glass while mooning (for example, a car window) is known as a pressed ham.
And who better to host this ride then
Helen and the NautiBrit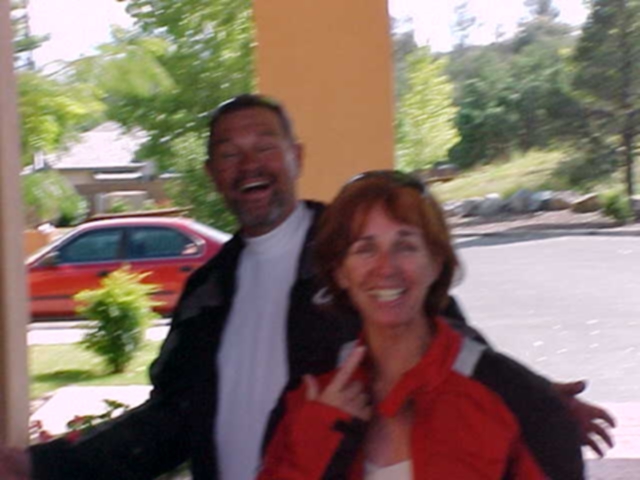 They'll M/C this event sooo
you'll always know what's going down!
This mooning of Amtrak
is a 25 year tradition that we'll
participate in so
shine up those butts bikes.
To find out more about Amtrak mooning go here!
http://www.moonamtrak.org/
Caution!
This ride could leave early, like at the
Crack of Dawn!
(hmm)
Sign Me UP!
Haven't been on a group ride in awhile (or before), then check this out and become more
comfortable riding with your Bros. Been doin this for years and think you have it down
pat, then check this out to make sure we got it right....

We depend on You!

Riding in a Group
Southern California Event Calendar