August 14, 2004
<![if !vml]>

<![endif]>
Idyllwild to Julian
with the
SoCal Valkyrie Riders
Cruiser Club
Our Hosts
Kathy & Thom



have planned a breakfast and a rip-roarin
ride for us.




We start by gathering in Idyllwild for Breakfast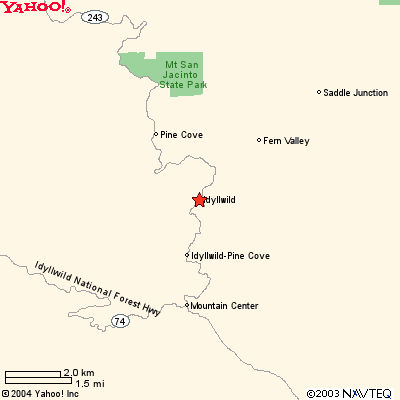 (click for Interactive map)
of course we'll use the
SoCal Message board
to meet in groups to go up the hill.
Then it's on the road and down the hill
on a ride that'll take you through the pine trees
and some nice comfortable twisty roads.
From Idyllwild to Julian
we'll ride the roads,
where we'll stop for a pie break in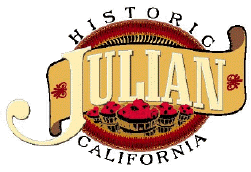 Sign Me UP!
Haven't been on a group ride in awhile (or before), then check this out and become more
comfortable riding with your Bros. Been doin this for years and think you have it down
pat, then check this out to make sure we got it right....

We depend on You!

Riding in a Group
Southern California Event Calendar