August 28, 2005
Sunday
Pictures, Pictures
SoCal
<![if !vml]><![endif]>
Join the SoCal VRCC
as Joe (our funny, fearless leader)



leads us into the San Bernardino Mountains
in search for Sasquatch.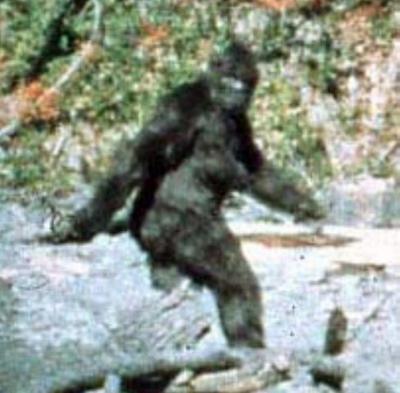 Joe says he has heard it from a reliable
source (Donna), that the sasquatch is going to make
a showing on August 28 at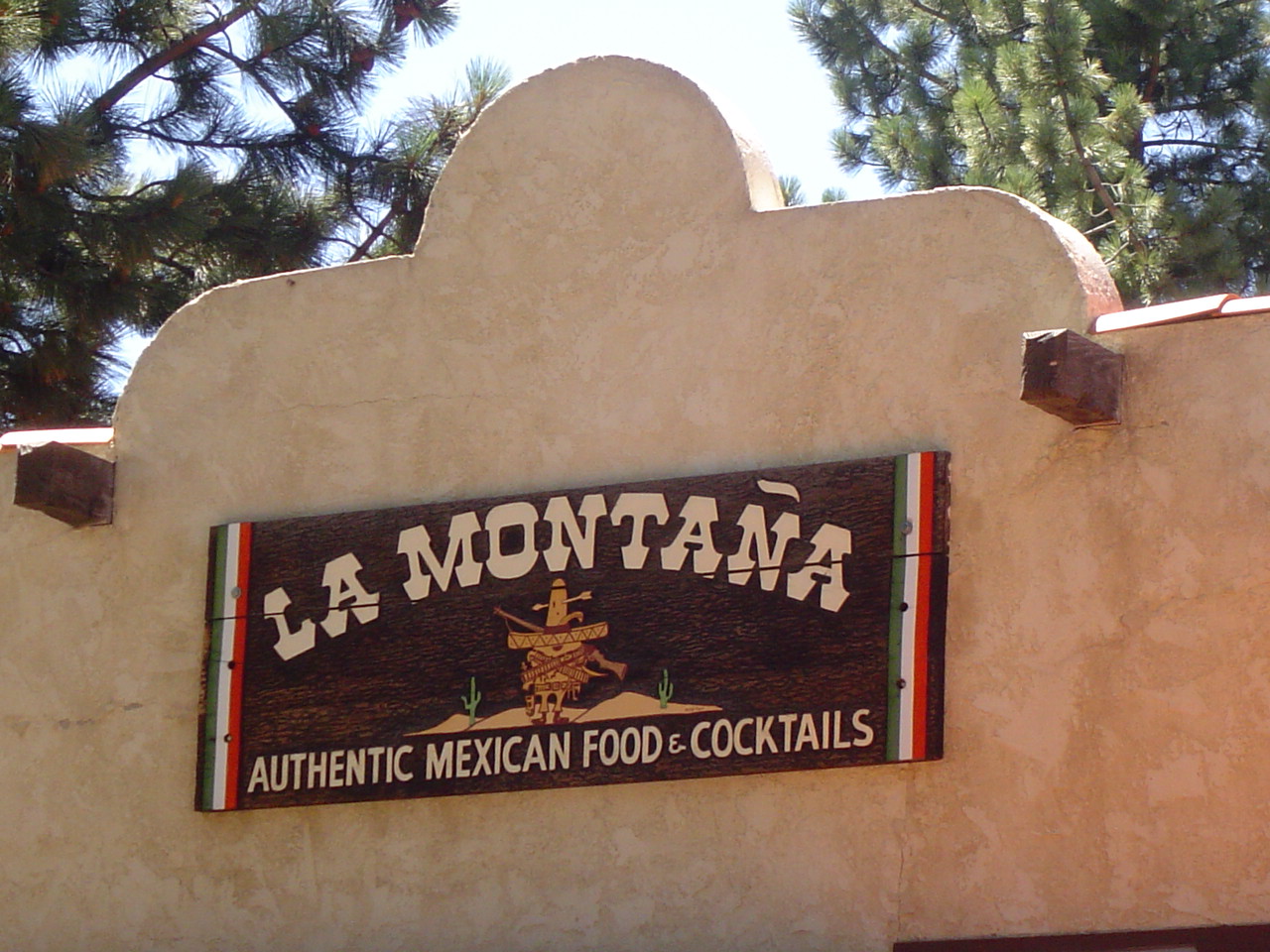 La Montana Mexican Restaurant!
And Joe wants to buy him a beer.
(Joe will believe anything)
Join us as we do the twisties and hills
on a ride into Big Bear for a day in search of
sasquatch and Mexican food.
Sign Me UP!
Haven't been on a group ride in awhile (or before), then check this out and become more
comfortable riding with your Bros. Been doin this for years and think you have it down
pat, then check this out to make sure we got it right....

We depend on You!

Riding in a Group
Southern California Event Calendar