July 30,2005
<![if !vml]>

<![endif]>
<![if !vml]>
<![endif]>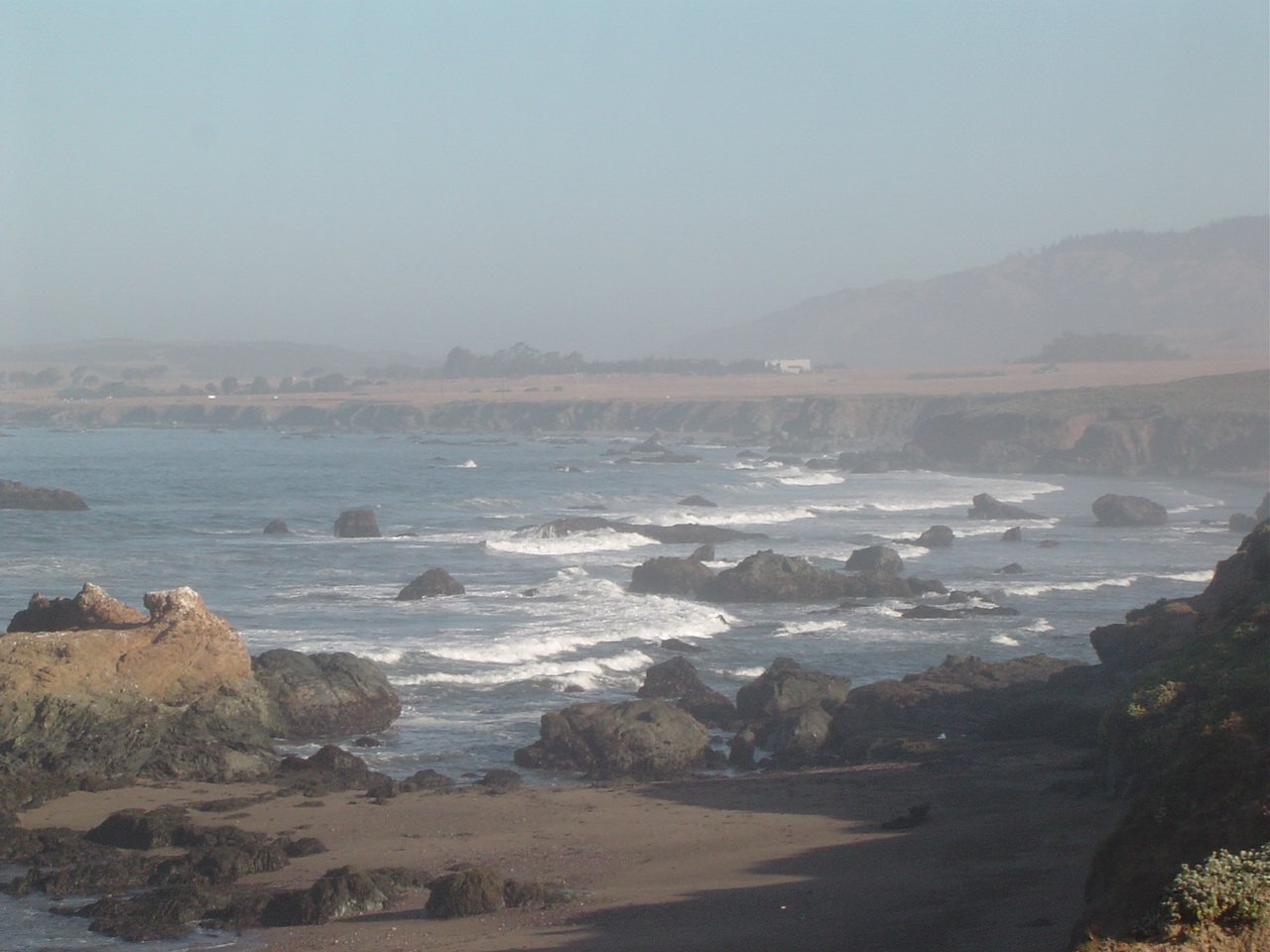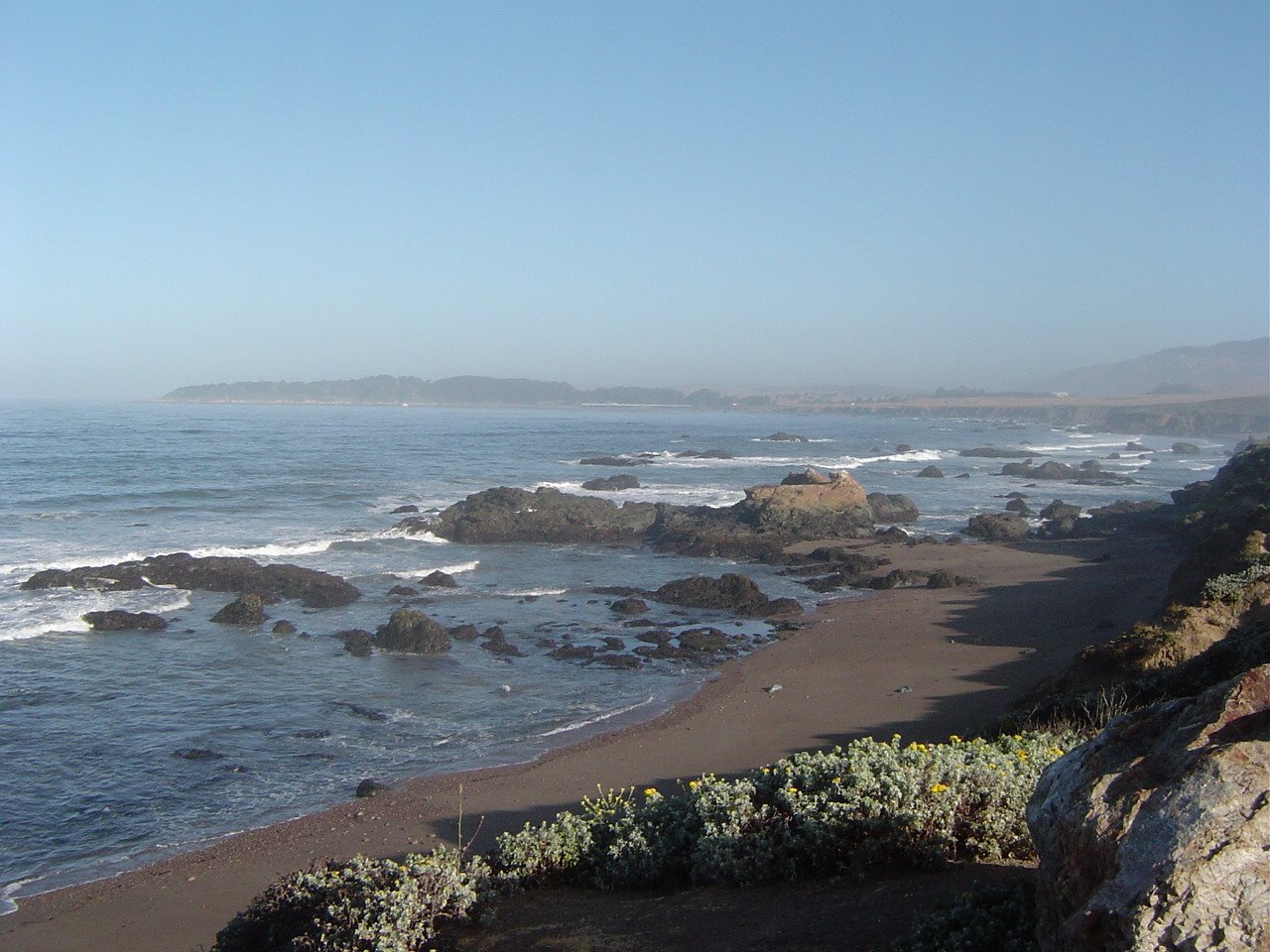 Just a taste of the scenery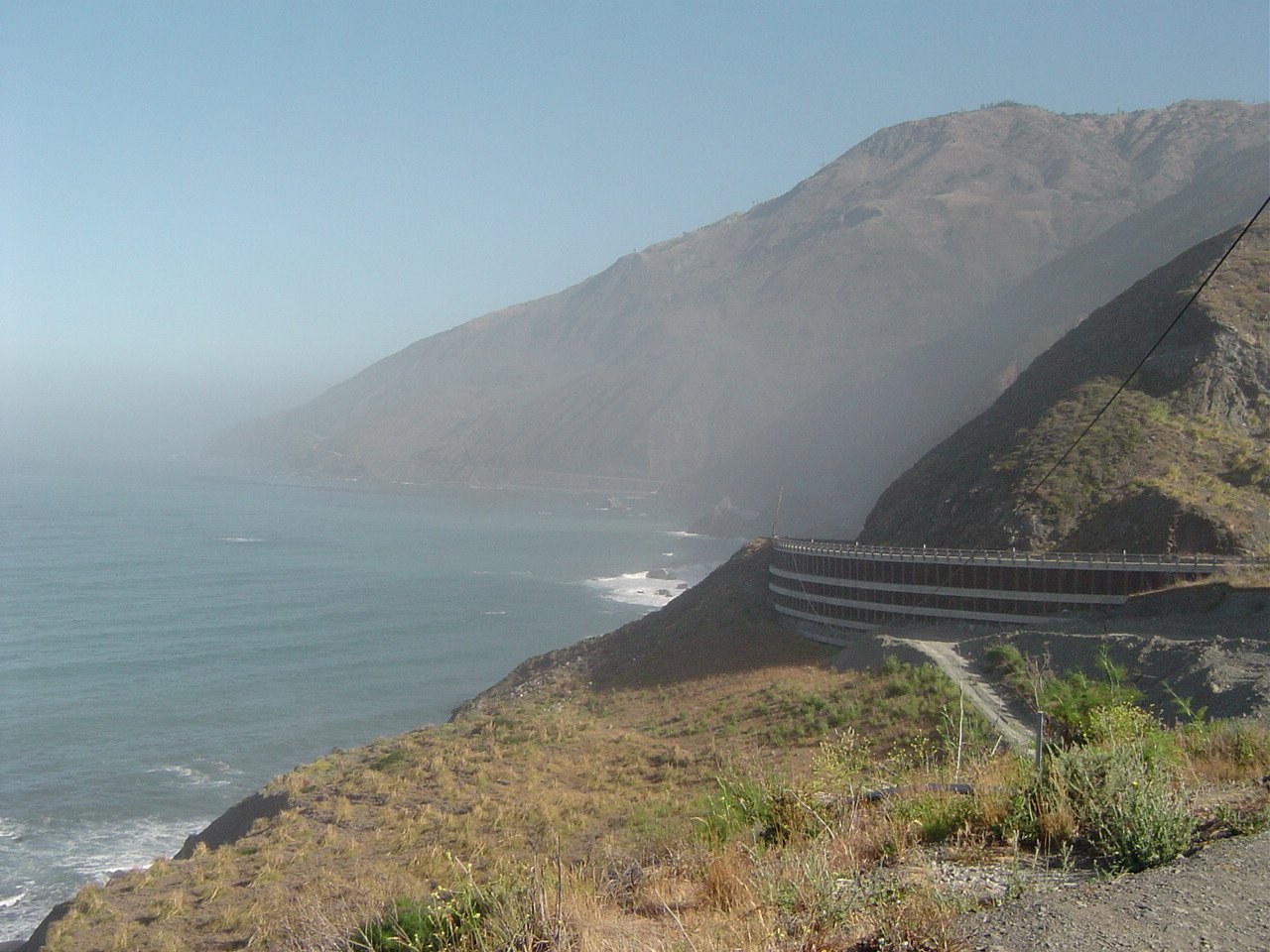 This will be a long ride, about 400 miles a day.
Leaving early Saturday Morning with a lunch stop in Cambria,
then up Highway 1 for the day.
A hotel at the end of the day, and then a return trip on Sunday back home.
The Hotel has been changed to one in Monterey
(not the one in Salinas).
To make your reservation,

Go Here:

$159 King
&/or
Queen
(depending on what is left when you call)
(I know this is expensive but all hotels are sold out and this is the best we could do.)

Make the reservations fast because 11 rooms are blocked off - first come first served
Should I say breath taking scenery, with lots of twisties?
Sign Me UP!
Haven't been on a group ride in awhile (or before), then check this out and become more
comfortable riding with your Bros. Been doin this for years and think you have it down
pat, then check this out to make sure we got it right....

We depend on You!

Riding in a Group
Southern California Event Calendar