August 9 & 10 2014
So.Cal. Rides Up The Coast!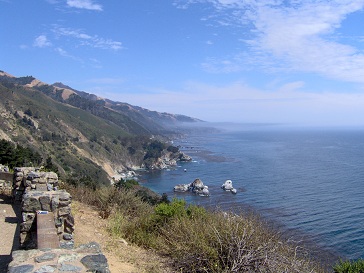 This as always been one of my favorite rides and I never get tired of the wonderful views along the California Coast. I hope some of you feel the same way and will join us for a nice weekend of riding. We will be staying the night in Gilroy on Saturday.
We'll meet at the Ihop of Lyons and the 5 fwy at 8:00am Saturday the 9th with kickstands up at 8:30. Come early if you want to join us for breakfast.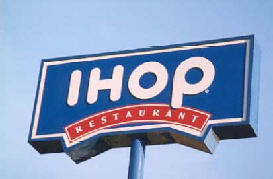 Get off at Lyons turn left over fwy, Ihop is on the right 24735 Pico Canyon rd.
Generally Wayne and I meet up on Friday and stay at the Rodeway Inn in Castaic. If you would like to join us and be refreshed for the coast ride here is the motel information. It is just 7 miles from the Ihop meeting point.
Rodeway Inn Castaic.
31558 Castaic Rd.
Castaic, CA, US, 91384-3910
Phone: (661) 295-1100
It will be a beautiful ride up hwy 1 to Cambria for lunch. We'll make a stop along the way for gas and a break. This is about a 10 hour day with all stops and riding. Should be in Gilroy around 6pm.
Motel Information
Super 8 Gilroy
8435 San Ysidro Ave., Hwy 101 at Leavesley Rd., Gilroy, CA 95020
Phone: 1-408-848-4108

There is a Denny's just across the parking lot.

Make your reservation for Saturday August 9th ASAP, you can always cancel. You have anytime before 24 hours to do so with out penalty.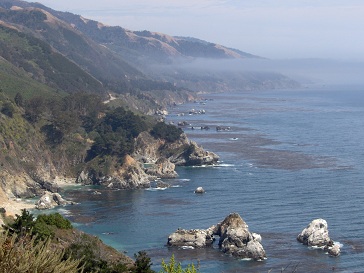 Sign Me Up
Southern California Event Calendar