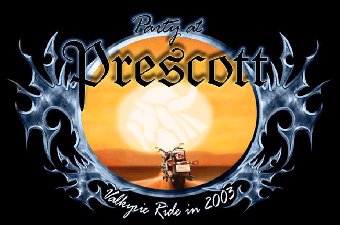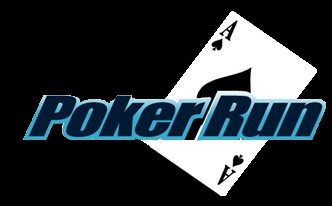 Prescott Bash Poker Run
$10.00 Entry Fee
Saturday 9am - 1pm
$400 to High Hand
$100 to Low Hand
Poker Run Map
(coming soon)

Printable Map & Directions
(coming soon)







These Are Some of the Sights You'll See Along The Way
Poker Run Rules
Play 5 Cards-Max
Void Where Prohibited
Must Be Present To Win
Must Play Our (marked) Cards
Rules Subject to Change Without Notice
(We have a few more tricks up our Sleeves)
Decision of Da Judge is Very, Very Final
Don't Even Think About Bribing Da Judge Unless You Really Know Your Chrome
Then Take Your Best Shot!
Entry Fee is $10/hand. You can play as many hands as you like.
Of course, co-riders are encouraged to play also.
For each hand you're playing, you will receive one card when you sign in, one card at each stop, and one card at the end of your run. If you are playing more than one hand, you must designate which hand you are drawing for BEFORE you draw! Your card at each stop will be recorded on a sheet that you will carry with you.
You will have 2 opportunities to purchase additional cards:
1) $5 Bonus Card: At the designated "Bonus" stop, you may buy ONE extra card per hand.
2) $5 Draw Card: After your final card is drawn, you may discard one card and draw a
replacement. You MUST choose your discard BEFORE drawing the new card.
After all cards are discarded and drawn,
your best (or worst) 5 CARD hand will be your entry!
Poker Hands
Poker hands are made from the best arrangement of five cards and are ranked as follows:
Royal Flush: A-K-Q-J-10, all same suit
Straight Flush: any five consecutive cards, all same suit
Four-of-a-Kind: four cards, same value (eg. four 7's)
Full House: Three-of-a-kind and a pair
Flush: any five cards of the same suit
Straight: any five consecutive cards
Three-of-a-Kind: three cards, same value
Two Pair
Pair
No Pair: five dissimilar cards, mixed suits
There are no wild cards. All suits are ranked equally.
The lowest possible hand is A-2-3-4-6, mixed suits. Straights and Flushes are high hands.
Sign Me UP!
Organized By