September 26, 2009
So.Cal. Ride's the Ridge to Barrett Junction.
Let's Try and Stay Cool!
Maybe riding in the mountains will help.
I know in January we got a little wet going to Barrett Junction so let's try it again.
Ok, here's the plan!
We'll meet at the Farmhouse restaurant in Banning for breakfast at 8:00. Kickstands up at 9:00
Farmhouse restaurant is located at 6261 W 5TH St, Banning, CA
From there it's over to Hwy 243 along the ridge to Idyllwild. Next we hit 371 to 79 with a stop at Dudley Bakery. Then it's over to Julian and the Sunrise Hwy down to Buckman Springs Rd to Barrett Junction for lunch. Total miles from start to finish is 170 miles.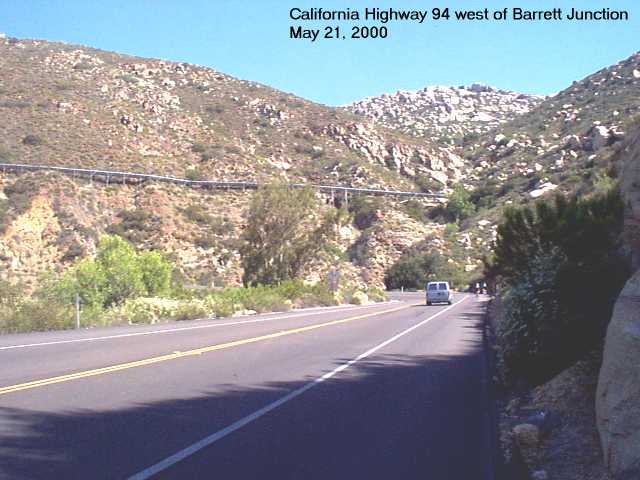 So sign up and come along for a great day of riding.
Sign Me Up
Who's Going To Ride the Ridge?
Southern California Event Calendar