SoCal
Valkyrie Riders
Cruiser Club
Details
We'll meet in Cabazon at the Wheel Inn
between 8:30 - 9:15am.
KickStands UP at 9:15.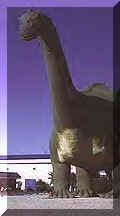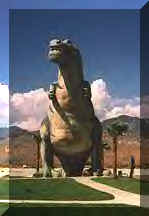 Wheel Inn
50900 Seminole Drive
Cabazon, CA 92230
909-849-7012
Then we're off to our
meeting in Palm Springs at the hotel
Courtyard by Marriott
1300 Tahquitz Canyon Way
Palm Springs, CA 92262
(760) 322-6100
at 10:00am
CrankShafts crank at 10:30
when Thom



will lead us to our special parking lot!
383 South Palm Canyon
From there you're free to wonder around
Palm Springs and take in the



with shows, vendors, and live entertainment!
At 1:30 we'll meet for lunch at the:
Kaiser Grill
205 South Palm Canyon
and discuss our adventure, and purchases with each other!
Then we'll take a group ride through the scenic East Valley,
with a stop along the way on our loop back to downtown!
Sign Me Up!!