October 23, 2005
(Sunday)
Join us as our Host & Hostess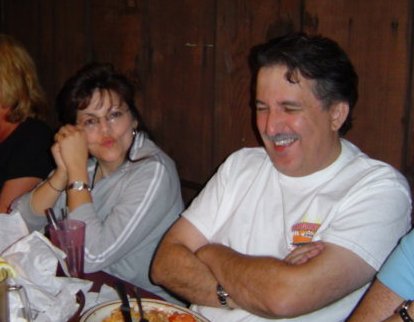 Lynn & Mark
(great picture)
Take us on a twistie ride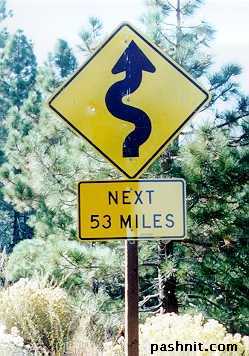 on the Angeles Crest Highway!
To end up eating
finger lickin,
mouth waterin,
lip smacking
BBQ
at
Lucille's Smokehouse Bbq
So we eat BBQ at Lucille's at 2:00!
So dust off and clean up
those not so often seen
significant others.
Even if you don't go on the ride
You can bring em to dinner!

Sign Me UP!

Haven't been on a group ride in awhile (or before), then check this out and become more
comfortable riding with your Bros. Been doin this for years and think you have it down
pat, then check this out to make sure we got it right....

We depend on You!

Riding in a Group
Southern California Event Calendar