October 23 24 & 25, 2009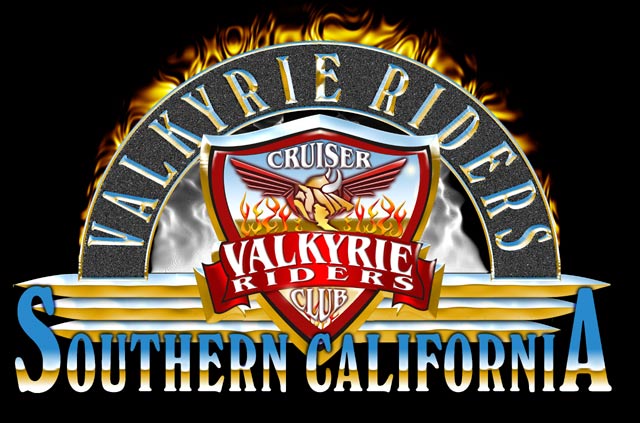 What do you say SoCal VRCC!
Let's Ride to Arizona and participate in the Red Rock Ride!
This is going to be a one great ride folks. We're going to Arizona to visit some beautiful country and do some wonderful riding.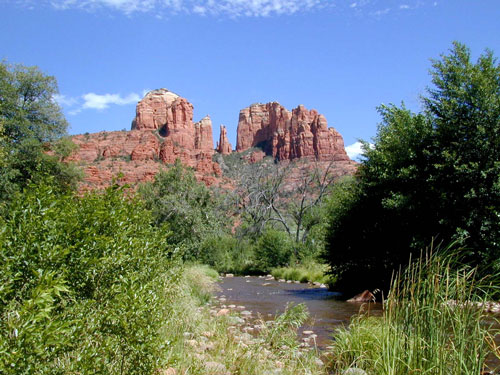 We will be joining some other great riders for the Red Rock Ride. You will need to sign up for the ride at the following web site. From here you can make your room reservation and get all the details for the ride.
It is very important that you sign up on the link below and get your reservations for your room.
Red Rock Ride sign up and Information.
I plan on leaving on Thursday the 22nd so I can get a full 2 days of exploring the roads around Prescott. We'll meet at the Wheel Inn in Cabazon at 8:00am with kickstands up at 8:30. Should be in Prescott around 4:00pm with some lunch along the way. If you would like to join us for breakfast I will be there at 7:30am.
(Watch for any changes that might come up.)
And Just In Case Cooler Temps Have Arrived in Arizona, go here:
Let us know if your going as well!
Sign Me Up
Who's Going to Arizona for 3 Days!
Southern California Event Calendar