October 9, 2010
What do you say we go look at some nice vintage motorcycles!
It will be in San Luis Opispo and is put on by the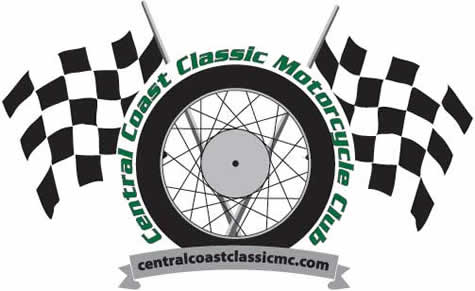 You can get some more information below.
We'll meet at the Ihop of Lyons and the 5 fwy at 7:30am with kickstands up at 8:00. Come early if you want to join us for breakfast.
Get off at Lyons turn left over fwy, Ihop is on the right 24735 Pico Canyon rd.
Then we'll take a nice ride up the coast to San Luis Opispo for the show.
The price for admission is $10.00 per person with venders for eats and stuff.
It could be a long day so you might want to think about staying the night somewhere.
Southern California Event Calendar