November 15 2008
So.Cal. Rides Over Hill and Dale to the Ocean.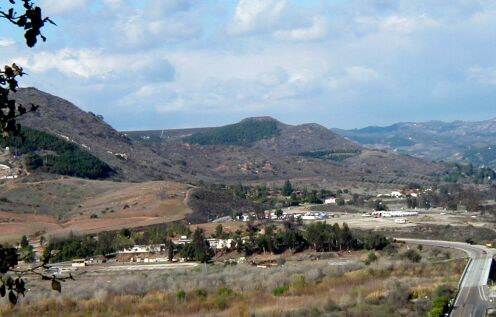 We're going to go through the North San Diego County country side over some beautiful twisty, hilly roads to the coast.
We will meet at the Shell Station in Temecula off the 15 fwy and 79 hwy south. Kickstands up at 9:00 for a great ride over hill and dale. It's going to be a nice 85 mile ride through the hills of north San Diego County to the coast. We'll ride down the coast for a nice lunch at Phil's BBQ in San Diego. Should be there around 1:00.
(Phil's BBQ is located at 3750 Sports Arena Blvd.)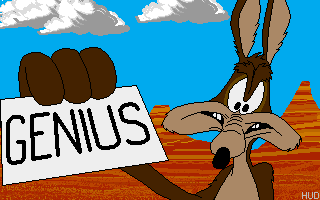 Sign Me Up
Who's Going to Over Hill and Dale!
Back to the Hill and Dale Home!
Southern California Event Calendar