December 10, 2006
Long Beach Motorcycle Show
The Honda VTX Techno Cruiser Concept Bike will be at the Honda display all weekend!
Remember we have the Vegas trip coming up so get those Gerbing gloves you've been promising yourself.

Click this banner to prebuy your tickets.



Ama members who show their membership cards at the on-site box office
will receive a $1.00-coupon redeemable at the AMA booth at the show.
A beautiful scenic ride
Ontario to Long Beach
for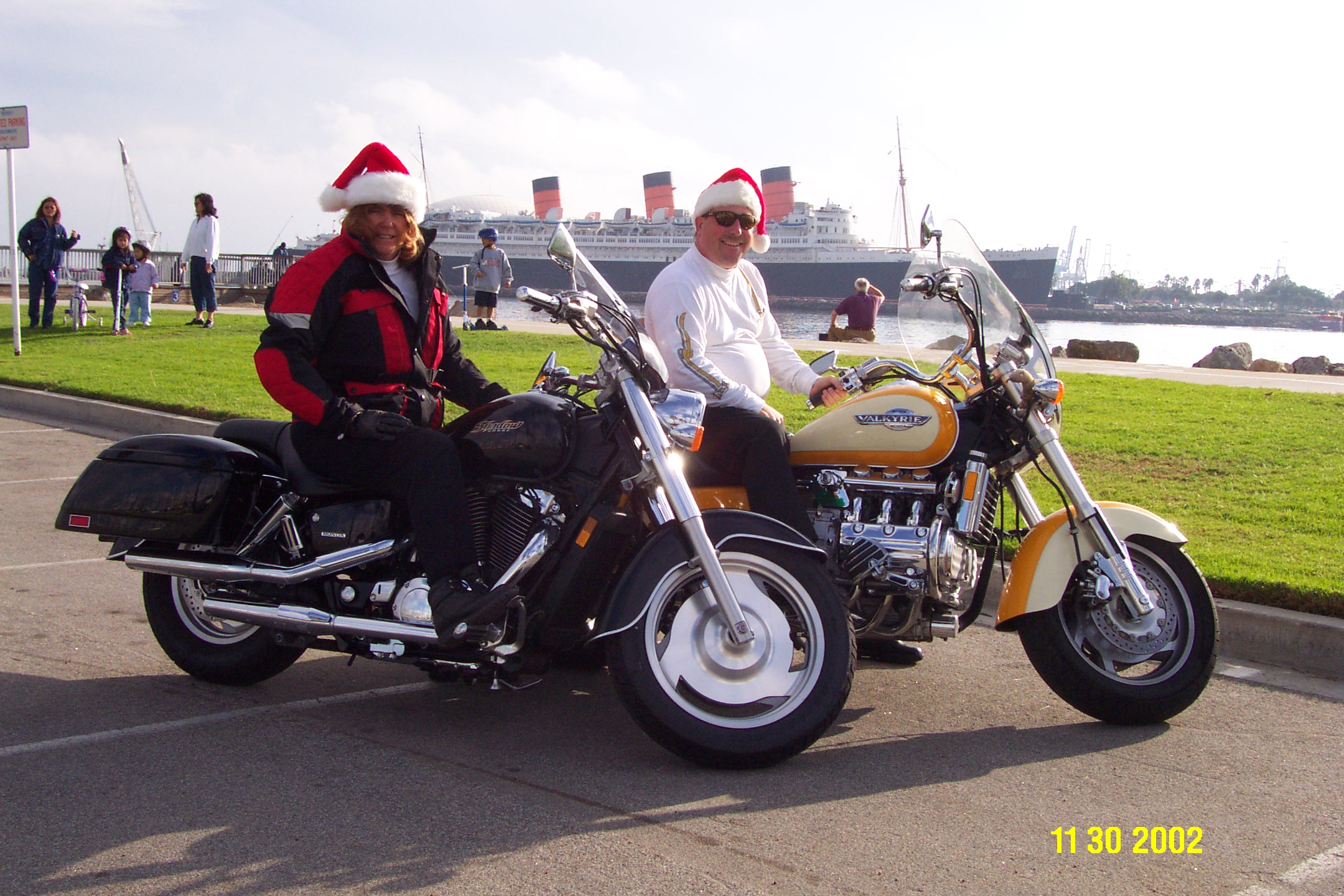 The Long Beach MotorCycle Show,
&
lunch at the Rock Bottom Brewery



should start your California
Christmas season out
just right.
Haven't been on a group ride in awhile (or before), then check this out and become more
comfortable riding with your Bros. Been doin this for years and think you have it down
pat, then check this out to make sure we got it right....

We depend on You!

Riding in a Group
Southern California Event Calendar