FL VALKYRIE GATHERING
FL VALKYRIE GATHERING
AUG 22,23,24
"ALL RIDERS & BIKES WELCOME"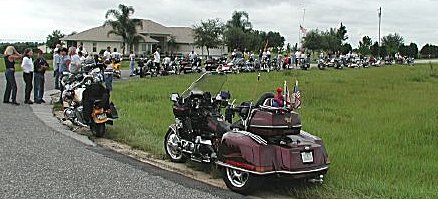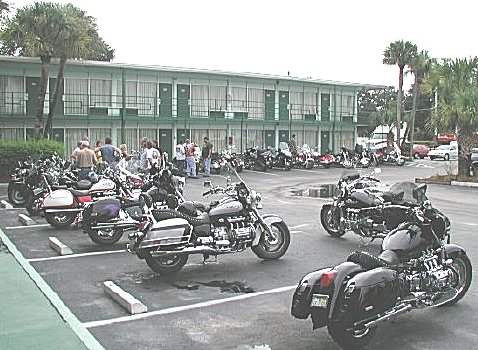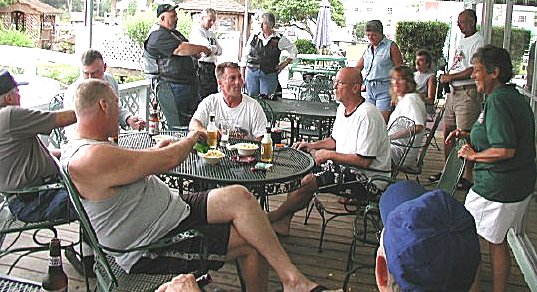 GUESTHOUSE INN & SUITES
1308 N. 13TH ST.
HWY 441 & 27
LEESBURG, FL
1-888-787-1210
[don't push any buttons, automatically takes you to the desk]
$47.00 per night [2 double or 1 queen bed] before Aug 1st to get this rate, tell them your with "Valk Riders".
Friday Night - "Honda Trivia Contest" - 8:00 pm on property
Saturday Day- "Ride & Lunch" - TBA
Saturday Night - "Slow Run" - 7:30 pm on property
POOL & LOUNGE ON PROPERTY
RESTAURANTS WITH-IN WALKING
Keep a eye on the FL Message Board at www.valkyrieriders.com for any updates. Any questions e mail DD at zz@ucnsb.net or call 386-426-7228 Hope to see you all there!
---
The guys from Performance Honda will be leading us and they know this route well. We'll be lining up by 9:45 AM and pulling out by 10:00 AM.

Please be alert of sand & dirt washed on the roads from the rains we have been having this summer.

Leave Hotel and proceed South on HWY 27
Go 5.5 miles to CR 46 and turn left
Go 2.4 miles. Road #2 and turn right. [small rd, easy to miss, be alert]
Go 5.6 miles on road #2 to South Florida Ave. [as you enter Howey-in the Hills] and turn right.
Go .5 miles to Palm Ave and turn right.
Go 2.4 miles on Palm Ave to the junction of CR 455 and turn left.
Go 2.6 miles the junction of CR 455 & CR 561. Bear to the right and take CR 561 south.
Go 1.4 miles to Sugarloaf Mountain Road and turn left.
Go 3.6 miles on Sugarloaf Road to CR 561A and turn left.
Go .7 miles to CR 455 and turn right.
Go 2.6 miles to the flashing light in Montoverde and turn right.
Go 3.2 miles to the junction of CR 455 and old HWY 50-proceed straight on Old HWY 50.
Go 2.2 miles to CR 438 and turn left.
Go 1.6 miles to the stop sign at Tubb's Ave and turn right.
Go .1 miles and turn left behind the gas station into PERFORMANCE HONDA parking lot.