<![if !vml]>

<![endif]>
<![if !vml]>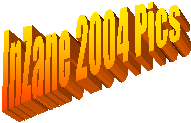 <![endif]>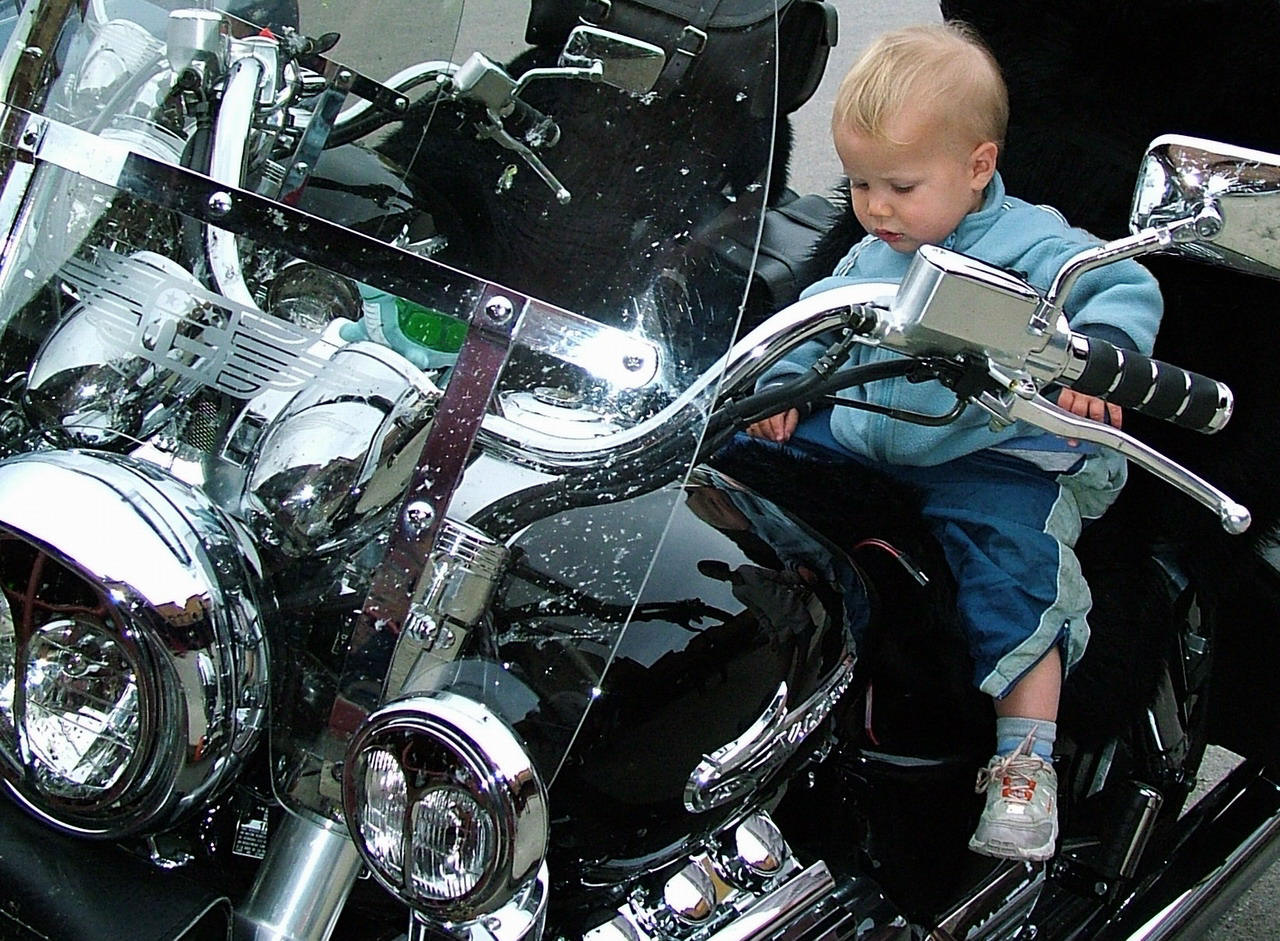 Valkyrie Picture of the Quarter!
Updated Saturday May 07, 2011 06:12 AM!
This is the LARGEST collection of Honda Valkyrie pictures on the web.
Just Pics is a place to view all of the pictures that VRCC members have sent to us and pics we have collected over the years. Just click on the picture for the page of pics.
Kinda Cool Page 1


Kinda Cool Page 2
Fantasy Valks


Cool Plates 1


Cool Plates 2
Custom Valks

Page 38


Page 39

Page 40

Page 35

Page 36


Page 37

Page 32

Page 33

Page 34

Page 29


Page 30

Page 31

Page 26

Page 27

Page 28

Page 23
Page 24
Page 25

Just Blower Valks
Page 21

Page 22
Valks on Fire!
Page 19

Page 20
Page 16

Page 17
Page 18
Page 13
Page 14
Page 15

Page 10
Page 11
Page 12

Page 7
Page 8
Page 9

Page 4
Page 5
Page 6


Page 1

Page 2

Page 3

ValkyrieRiders.com F6Rider Webzine ShopTalk Just Pics Valkyrie Hot Links
BBL