January 22&23, 2011
Details

So.Cal. Valks Rides To Laughlin a very long way!
Ok guys and gals how about a nice long ride to Laughlin and I'm talking long. Like 350 miles long! Can you handle it? Well I think you can!
We'll meet at the Wheel Inn in Cabazon at 7:30am with Kickstands up at 8:00am. Meet earlier if you want to eat breakfast.
Then it's off to Amboy for a splash of gas and a quick break. Our next stop will be Kelso Station for another quick break and stretch. Then is off through the Mojave National Preserve past Cima to Nipton road. Nipton to Searchlight for another gas stop. Now you can make a decision to either go south to Laughlin or north and go over the new hwy 95 Hoover Dam bypass bridge. Then we'll take hwy 95 toward Kingman and then 68 to Laughlin. Lunch will be in Searchlight around 12:30 I hope.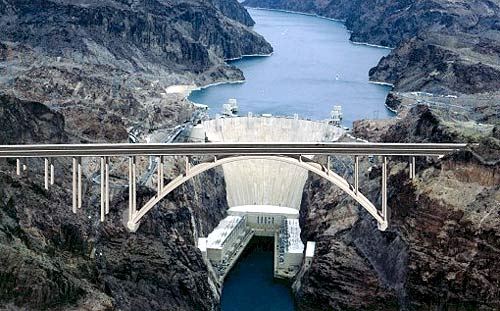 We will be staying at the Edgewater Hotel and Casino. I like this hotel because they have covered parking.
Room Details are as follows.
I got the rooms for $38.00 for the nite. You can call them at 800-677-4837 to make your reservation. Give them the code (Honda Motorcycle Club ). I have 10 rooms set aside and will be available until 1/10/11 before they dropped.
So make your plans now for a great ride.
This ride will be canceled due to bad weather!

Southern California Event Calendar