March 25-26, 2006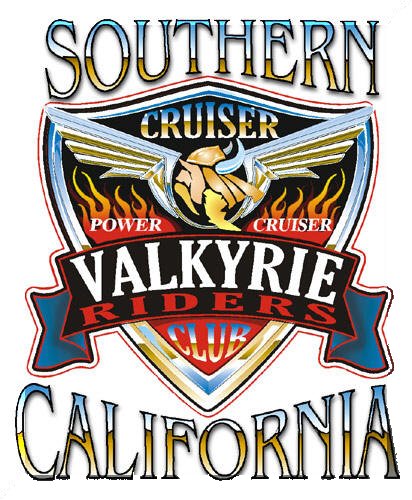 Ride with the SoCal Gang
as we search for Gold & Silver
& Chrome at
Mitchell Caverns

(click map for the big picture)
Our Hostesses & top spelunkers
| | |
| --- | --- |
| Karen | Donna |
have planned a tour of a dark and dirty cave.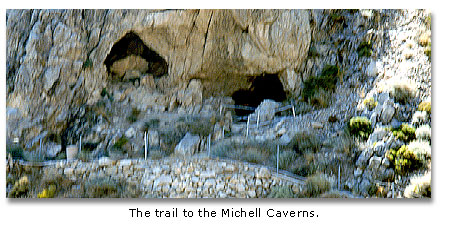 (Can you imagine that? No, it's not a mall ride!)
We'll search for precious metals
that'll make us rich beyond our wildest dreams!!
(I hope we see some bats!)
And after a hard day of spelunking
we'll spend the night in



where we can double our riches
and have a big 50/50 drawing!
So ride with the SoCal gang
back in time in search of gold, silver,
chrome, and bats.

Sign Me Up!
Haven't been on a group ride in awhile (or before), then check this out and become more
comfortable riding with your Bros. Been doin this for years and think you have it down
pat, then check this out to make sure we got it right....

We depend on You!

Riding in a Group
Southern California Event Calendar