May 15,16,17,18, 2014
Thursday, Friday, Saturday and Sunday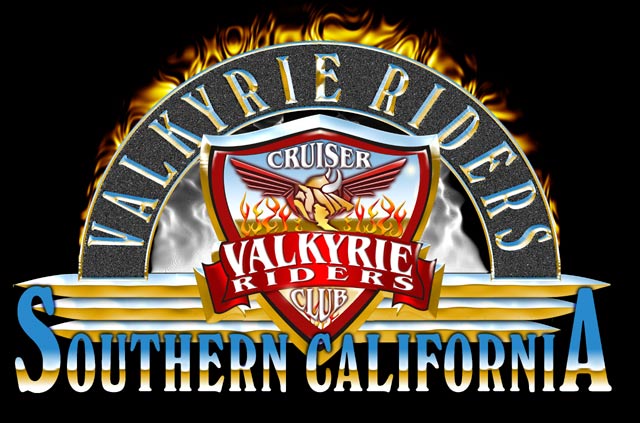 .SoCal. VRCC Rides to Eastern Arizona.
Ron N from Arizona is going to lead us on a nice 2 day ride around eastern Arizona.
Here is the motel information. Please book your room ASAP as the weekends fill up fast. If your plans change you can always cancel.
If you think your plans will change call the motels directly for your reservation. That way you can call and cancel up to 6pm the day of your arrival.
Attention So Cal riders. The Plans have changed for the meet up point. Since almost all have chosen to leave early I have decided to meet up with Rich and Wayne and ride to Prescott and meet 3 other bikes. It will be a long day but if you want to join us contact me and I'll give you more details.
First night we'll be staying in Tucson, Thursday the 15th.
Days INN AND SUITES TUCSON/MARANA
8370 N Cracker Barrel Rd, I-10 Exit #246, Tucson, AZ 85743 US
Click here to book your room at the Day Inn
Second night will be in Safford, Friday the 16th.
DAYS INN SAFFORD
520 East Highway 70, Hwy 70 1 block East SR 191, Safford, AZ 85546 US $83.99 plus tax
Click here for the Days Inn Safford
The third night we'll be staying in Flagstaff Saturday the 17th.
Motel 6 Flagstaff West-Woodlands Village #1000
2745 S Woodlands Village $66.99 plus tax
I-40 at I-17/US 180
Flagstaff AZ 86001
Phone: (928) 779-3757
Notice
If you book online early at the Days Inn you will get a discount but you won't be able to cancel.
Here's a taste of what's to come.
Here is the tentative route for the first day in Arizona
Here's the tentative route for the second day in Arizona
Here's the tentative route for the second day if we have time. A little shorter route.
Who's Going With Us to Eastern Arizona?
Sign me up
If you have trouble signing up, click on the web guy and he will get it done for you.

Watch the message board for any last minute changes.

Southern California Event Calendar