Celebrity Hunt
with the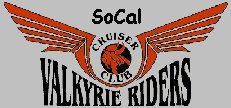 Details
We meet at our Fearless Leader's crypt located at
7007 Pomelo Dr.
West Hills, CA 91307
We meet at 8:00am
(coffee & FatPills will be waiting)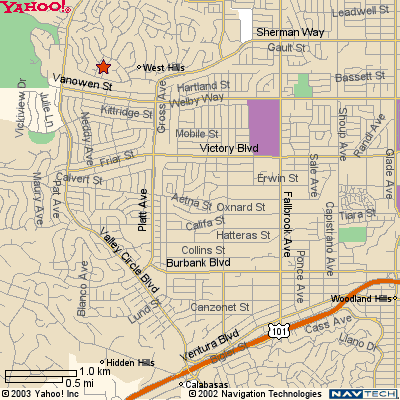 (click on map for interactive map)
KickStands up at 8:40am
Joe & Donna will lead us on our celebrity hunt
with a stop for a photo shoot at



(So bring your Cowboy hat and your Spurs!)
From there we'll head to



We should be there about 10:00am
(that's about the time Jay Leno would be there, we hope)
Once we check out all the scenery, and meet the stars,
we'll head out to Pacific Coast Highway and some
breathtaking scenery lookouts along the way.
We'll finish our Celebrity hunt about 2:00pm at the
SageBrush Cantina
23527 Calabasas Rd.
Calabasas, CA 91302
Where we'll figure out what we're gonna wear
when Jay let's us do a ride-on
on the Tonight Show!
Sign Me UP!