****Sunday****
Aug 24, 2003
Pictures, Pictures, Pictures
Ride with the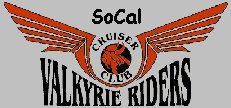 on a Celebrity Hunt to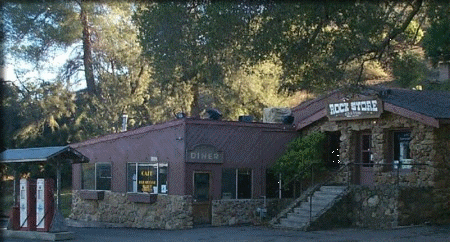 Jay Leno has been known to visit the Rock Store in one of his Vintage Automobiles,
or his Jet Bike, and visit with people out in front.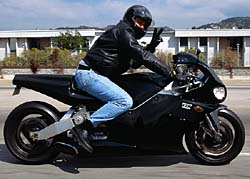 Do we feel lucky today to see a star?
(I hope Pamela Anderson shows up!)
We'll travel on Muholland Hwy
and stop at some lookout sites that'll
blow you away!
Then down to Pacific Coast Highway
next to the Beach,
so we can do some Ocean Site-Seeing (hmmm)
in some cooler weather.
We'll end with a late lunch and
explore the social aspects of
The Valkyrie!
Sign Me UP!
Haven't been on a group ride in awhile (or before), then check this out and become more
comfortable riding with your Bros. Been doin this for years and think you have it down
pat, then check this out to make sure we got it right....

We depend on You!

Riding in a Group
Southern California Event Calendar