September 21,22,23,24,25 2012
So.Cal. Ride to 3 volcano's in 3 Days
This is going to be a great ride folks.
This ride is open to anyone!
Ride Report for the 3 Volcano's Ride.
The following is for So Cal Valks riders heading up to Red Bluff.
First day will be riding up to Red Bluff to prepare for our adventure for the next 3 days. We leave on Friday the 21st from our regular meeting place at IHOP in Santa Clarita. Kickstand up at 8:00am with a few stops for gas and food along the way.
A few of us are staying at the Roadway Inn at Castaic on Thursday nite the 20th. It will be a good way to beat the Friday morning traffic and be fresh for the ride to Red Bluff.
Rodeway Inn no. 661-295-1100 to make your own reservations.
All Motel details to follow as soon as we figure them out!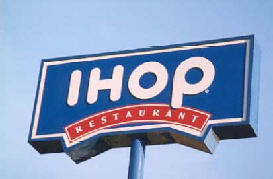 Get off at Lyons turn left over fwy, Ihop is on the right 24735 Pico Canyon rd.
Riders from other areas can make there own plans to meet up in Red Bluff.

Northern California/Southern Ore. ride to Three Volcanoes. Sept 22,23,24.

Double room rate $75.00. Ask for room block in the name of So-Cal VRCC.

Best Western Plus/Antelope Inn
203 Antelope Blvd.
Red Bluff, CA 96080
(530)527-8882
You will need to make reservations for two nights. Friday Sept.21st. and Monday Sept 24th at the Best Western Plus/ Antelope Inn.
The motel is next to 3 restaurants and 3 gas stations. Take exit 649 off of Interstate 5 in Red Bluff, CA
Found a nice motel in Klamath Falls, OR. for the night of 22nd (Saturday night)
Room rate is $55.00 plus tax. Ask for the VRCC rate when reserving room.

Motel: Cimarron Inn
3060 South 6th ST
Klamath Falls, OR 97603

Phone: 1-800-742-2648

Restaurant next door is Elmer's Restaurant for those that want to meet up in
Klamath Falls and want to ride the second day. The address is 3030 South 6th
St.

Evening of the 23rd. (Sunday) we will be in Ashland, OR. Rate is $72.00 plus
tax for 2 queens. Ask for VRCC rate.

Motel: Flagship Inn of Ashland
1193 Siskiyou Blvd.
Ashland, OR 97520

Phone: 800-547-6414

Restaurant next door is Morning Glory Restaurant, The address is 1149 Siskiyou
Blvd. Suppose to be the best breakfast in town. When we were there, there was
quite a waiting line, but it was Sunday morning. For those who wish to meet up
and ride the 3rd day with us, they can meet us here.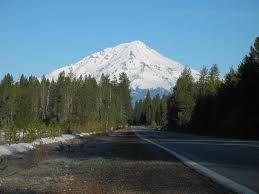 Mount Shasta
Ride starts in Red Bluff Saturday, Sept 22, 2012, in the parking lot of Best Western. Fueled and kickstands up and leave at 8AM.

First Day: From Red Bluff to Klamath Falls, Ore, by way Lassen Volcanic National Park with stop at Burney Falls State Park, and lunch in historic McCloud, CA continuing around Mt. Shasta to Klamath Falls. (272 miles)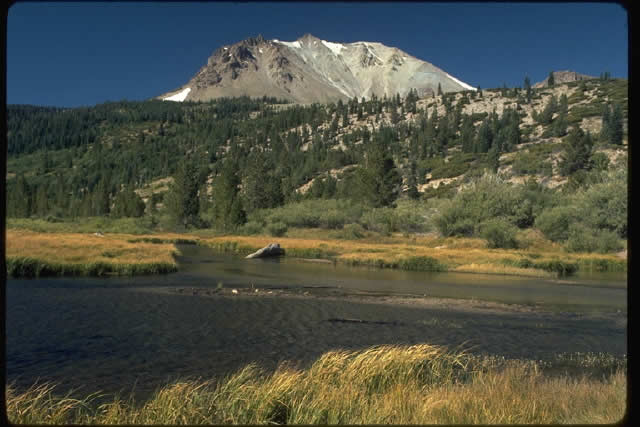 Lassen National Park

Second Day: From Klamath Falls to Ashland Oregon via ride around Crater Lake National Park. Distance 235 miles.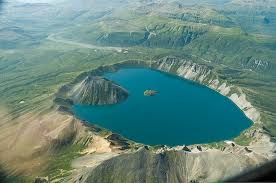 Crater Lake
Third Day: From Ashland,Oregon back to Red Bluff following the Klamath River to Scotts Bar, thru Fort Jones, Etna down Highway 3 through the Trinity Alps. Arriving at Weaverville, CA for lunch. Continue Hwy 3 thru Hayfork, CA to Hwy 36W back to Red Bluff. Lots of twisties on this day. (285 miles)


Day 4 some of us head home. Some of us are going to take the rest of the week and see more stuff. Anyone is welcome to come along. There is no itinerary for the rest of the week so it will be a real adventure.
All routes are subject to change.
Please be sure to sign up and let us know your coming!
Sign Me Up
Contact Dick Brittain AKA (Freepass) for more details.
Or Click on the web guy!

Who's Going To Ride 3 Volcano's in 3 Days?
Southern California Event Calendar