10/19
You Think You Got Some Big Guns, Bunky.....
Well, Think Again!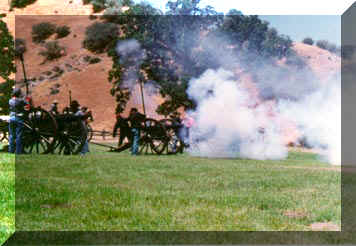 Of Course, Nothing but the Finest Accommodations for Valkyrie Riders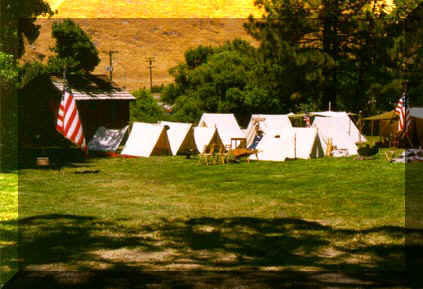 To Get the Tent Furthest from the Latrine, Be Sure to Reserve Early
And What Would a SoCal Ride Be Without a Few Words from our Fearless Leader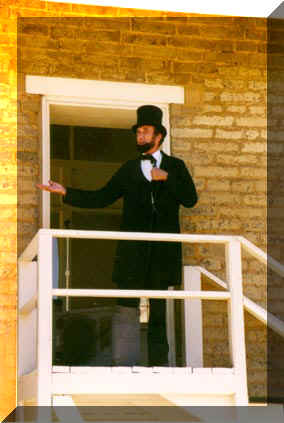 Wait a Minute, Bunky, I Don't Think That's OUR Fearless Leader!
And, We've Invited the
Wings of Phoenix



(GWTA Chapter S)
to Join us on the Ride
Here are some of the Details
(Subject to Change without notice-Void where prohibited)
I Don't Care About No Stinkin Details - Sign Me Up!
Haven't been on a group ride in awhile (or before), then check this out and become more
comfortable riding with your Bros. Been doin this for years and think you have it down
pat, then check this out to make sure we got it right....

We depend on You!

Riding in a Group
Southern California Event Calendar