October 21-22, 2006

The
SoCal VRCC
Bear Hunt
Join us as we ride into the Sequoias
on the first SoCal Bear Hunt!
(since we can't find Sasquatch)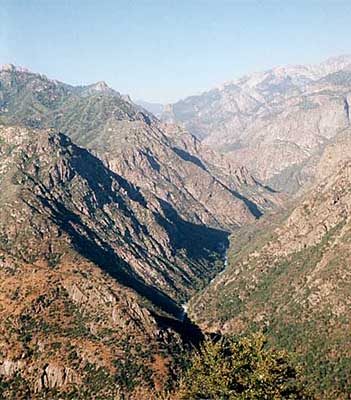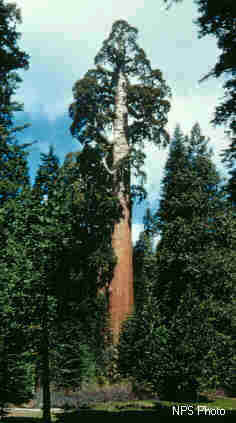 This is rough & beautiful land we're going into
and somewhere in thar hills thar be bear.
The scenery will be spectabulous so bring the
polaroid along.
(no Gold Wing teddy bears allowed)
We'll be going over Sherman Pass
so be prepared for whatever!
Porterville will be the stop for the party night.
So make your reservations NOW!
Motel 6
559-781-7600
(Phil will use his AARP card, the rest of us AAA for a discount)
Tell them your with the VRCC
Sign Me UP!
Haven't been on a group ride in awhile (or before), then check this out and become more
comfortable riding with your Bros. Been doin this for years and think you have it down
pat, then check this out to make sure we got it right....

We depend on You!

Riding in a Group
Southern California Event Calendar