October 20,21 2007

The
SoCal VRCC
Death Valley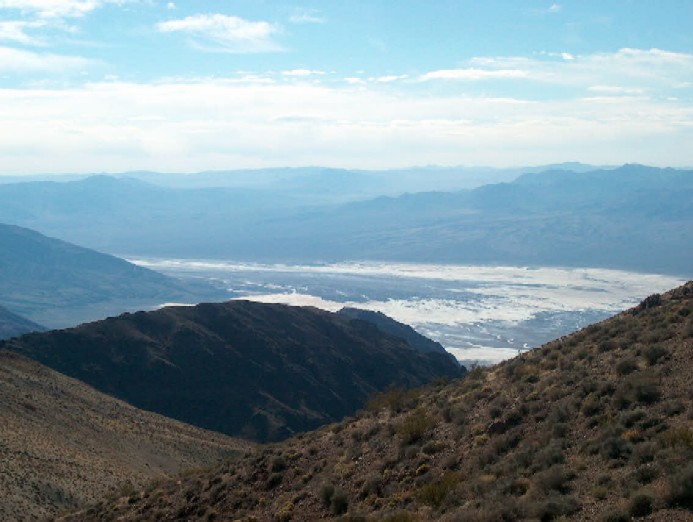 Ok here's the plan!
(Subject to change)
We meet at the Chevron Station at the 138 and 15 fwy.
Time will be 7:30 with kickstands up at 8:00am
It will be a long day (348 miles) so we will make 3 gas stops along the way. The route will be 15 fwy to 395 to 168 to 95 into Beatty NV.
(Motel Information)
Stage Coach Motel,775-553-2419 rates are 45.00+tax. I have 15 rooms set aside for us. Mention VRCC when you make you reservations.
Lunch will be Somewhere along the way.
Dinner will be at 7:30 at the Stage Coach.
Time permitting we will make a stop at the Bristlecone Pine Forest.
On Sunday we will travel thru Death Valley for the ride home.
Sign Me UP!
Southern California Event Calendar