November 17, 2007
So.Cal. Rides to
San Diego County
Via Julian
Ok, here's the plan.
We meet at Cabazon by the Wheel Inn at 8:30 with kickstands up at 9:00.

Be gassed up and ready to roll at 9:00
Wheel Inn is 50900 Seminole Dr. Cabazon
From there we head east toward Palm Springs then thru Borrego Springs and over the top for a stop in Julian. From there we will head west to Temecula for lunch. Lunch will be at the Roadhouse 26440 Ynez Rd.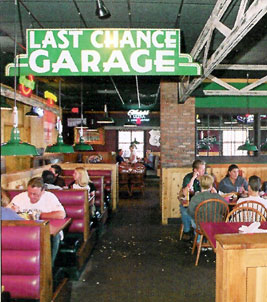 192 Miles from start to lunch.
Who's Going to San Diego County
Back to the San Diego County ride Home
Southern California Event Calendar