November 21, 2009
So.Cal. Rides around the hills of Lake Hughes.
We'll meet at the Hansen Dam Recreation area at 8:30 with kickstands up at 9:00. We meet in the parking area closest to the 210 fwy off Foothill.
(Hansen Dam is located off the 210 fwy at Osborn and Foothill)
From there we head up to Osborne and over to Little Tujunga Road and over the mountians. We'll take a break along the way before going over to Lake Hughes road to Castaic. Then it's up the 5 fwy for a short way for lunch at Chili's on The Old Road Road.
Chili's is located at 25970 The Old Road Road.
Distance from start to finish is around 104 miles.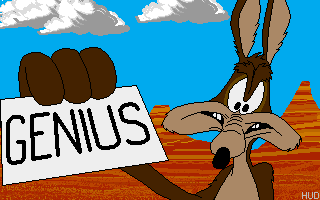 Sign Me Up
Southern California Event Calendar