December 15&16, 2007
So.Cal. Rides to Laughlin & Mitchell Caverns
Ok guys here are the details
We have to leave a bit earlier for this one as our reservations for the Mitchell Caverns tour is for 11:30am.
Meeting time is 7:15am at the Chevron station off the 15fwy and 138. Kickstands will be up at 7:45 for a 172 mile ride to Mitchell Caverns. We will make a quick gas stop in Ludlow and then on to the Caverns. We won't have time to eat along the way so you might want to bring a snack and drink along with you.
Reservations for the Caverns is limited to 25 people so if you want to make the tour you need to sign up ASAP. Of course if you don't sign up in time you are still more than welcome to ride with us to Laughlin. Price for the tour is $4.00 per person.
We will be staying at the Edgewater Hotel in Laughlin. Phone no. is 1-800-677-4837. So make your plans now, this is going to be fun.
Time has expired on our rooms set aside for us. Call now, don't wait till the last minute or you might not get room.
We will be having a special 50/50 drawing with some more prizes and Surprises.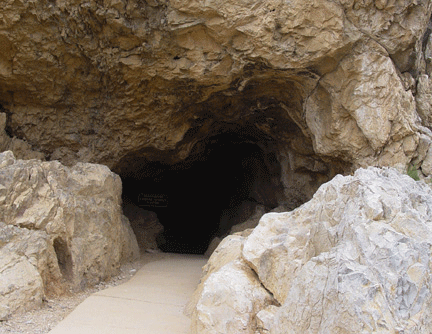 I hope your not afraid of the dark!
Route home to be determined on Saturday nite.
So don't miss this one, it will be one great ride.
Who's Going to Laughlin,Mitchell Caverns
Back to the Laughlin,Mitchell Home
Southern California Event Calendar