September 21,22,23,24, 2012
SoCal Valks Rides To Northern California and Southern Oregon.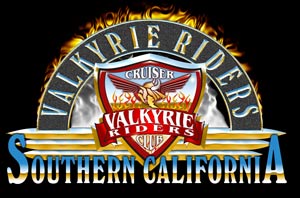 Check out the details on this one folks! It's taking some real planning. Dick Brittain is putting this ride together. So start planning for that vacation time, it's going to be great.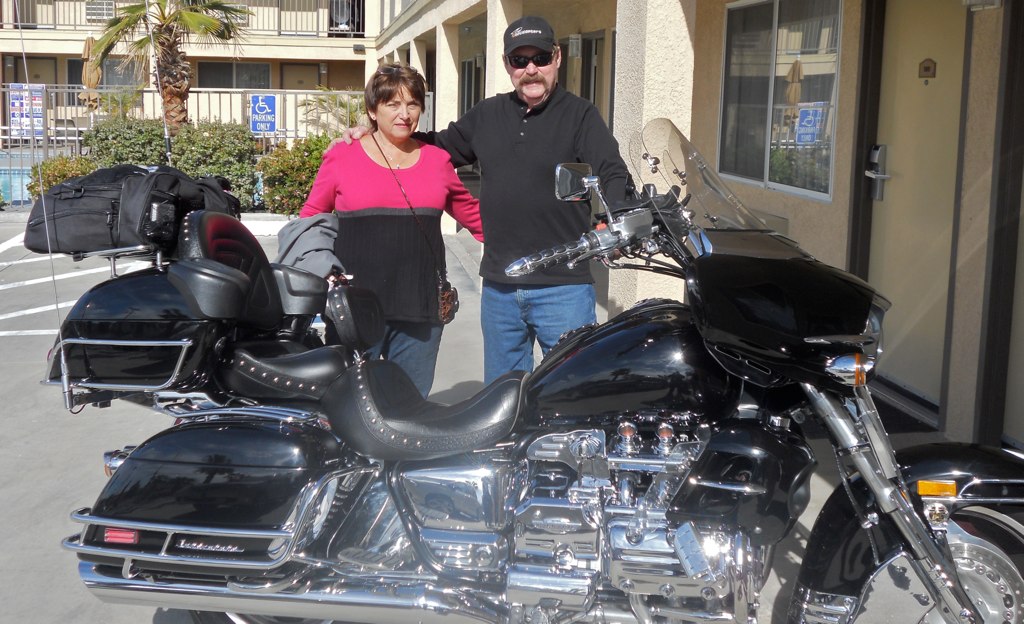 Dick and Margo from Red Bluff.
Haven't been on a group ride in awhile (or before), then check this out and become more
comfortable riding with your Bros. Been doin this for years and think you have it down
pat, then check this out to make sure we got it right....

We depend on You!

Riding in a Group
Southern California Event Calendar