November 21, 2009
SoCal Valks Rides through the hills around Lake Hughes.
The weather will be much cooler than when Wayne and I took this ride in July.
Can you believe it was over 100 degrees!
It was such a nice ride through I thought it would be good one for the club.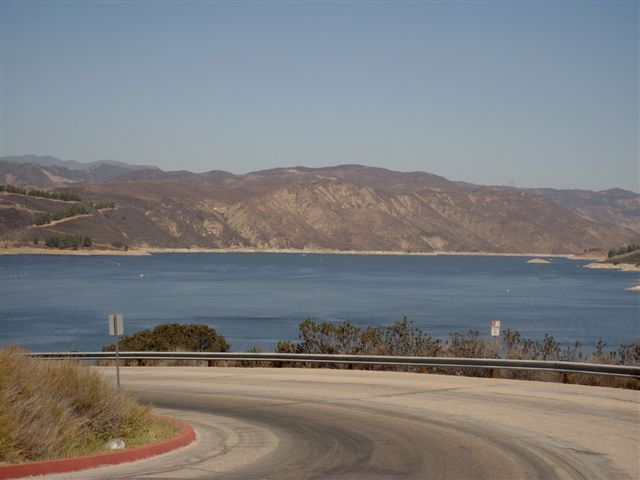 Haven't been on a group ride in awhile (or before), then check this out and become more
comfortable riding with your Bros. Been doin this for years and think you have it down
pat, then check this out to make sure we got it right....

We depend on You!

Riding in a Group
Southern California Event Calendar